Start your getaway on the right foot with this spacious main house, which offers 1,600 sq. ft. of living space, 2 bedrooms, and 2 full baths. Also includes access to an impressive porch, living room, lavish wet room with freestanding tub, and beautiful view of the pool.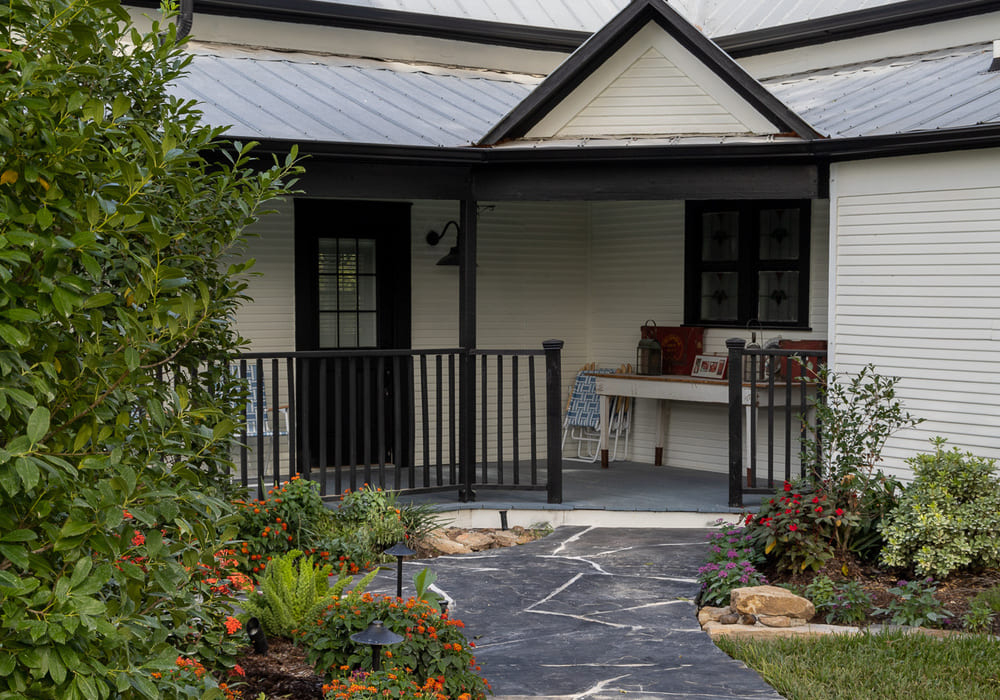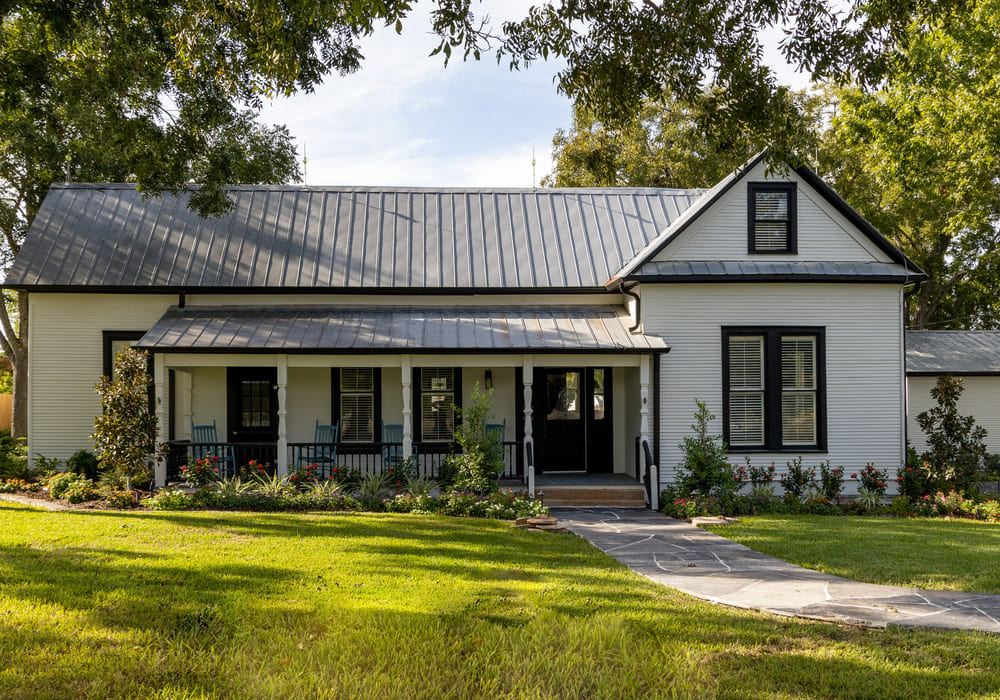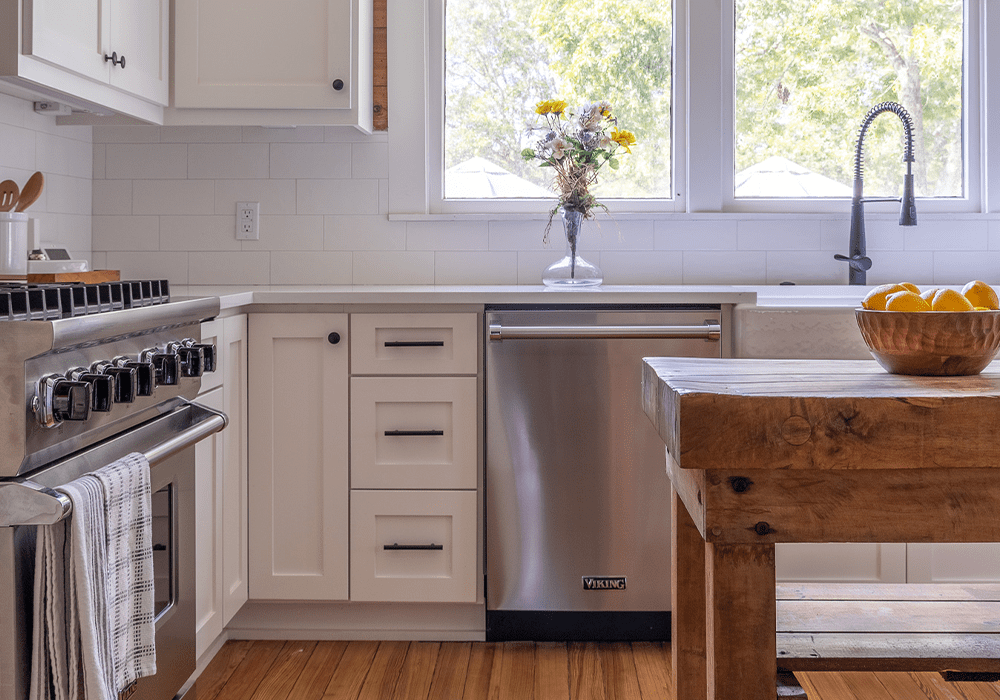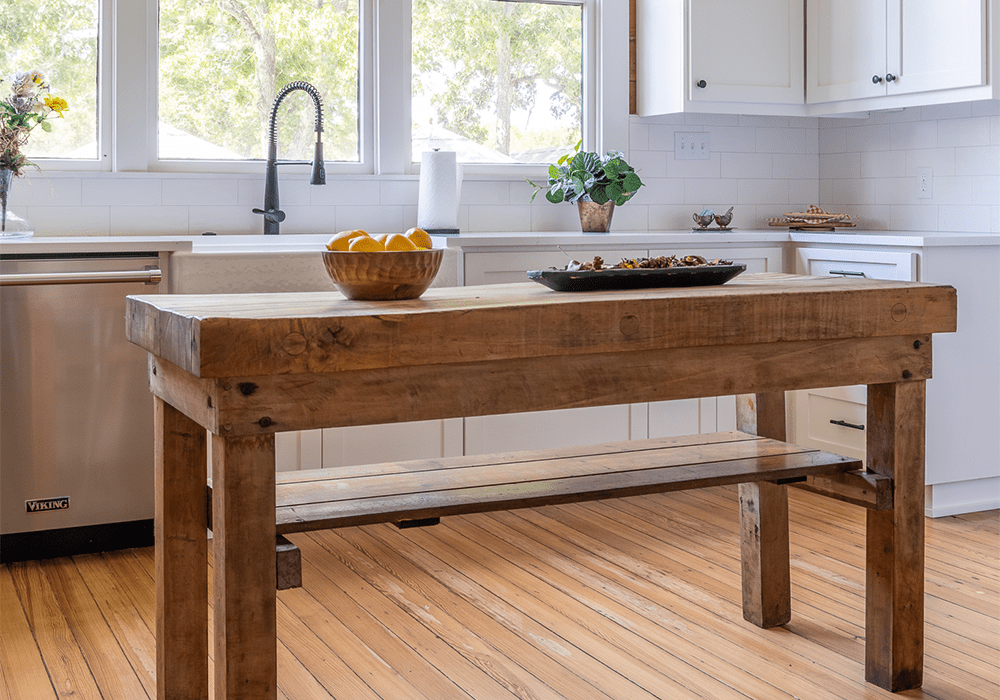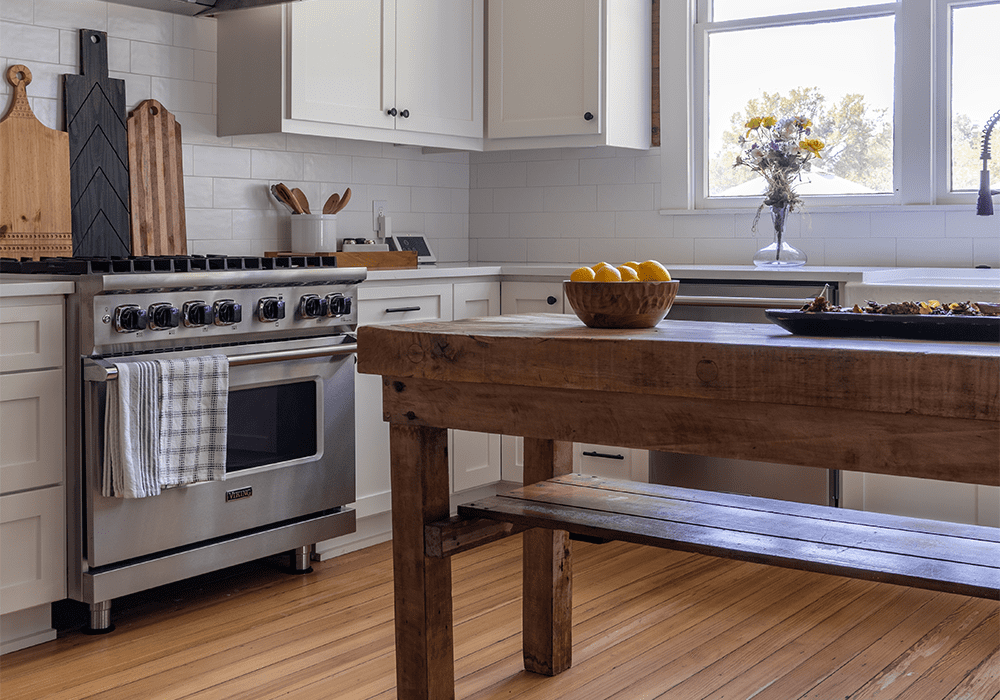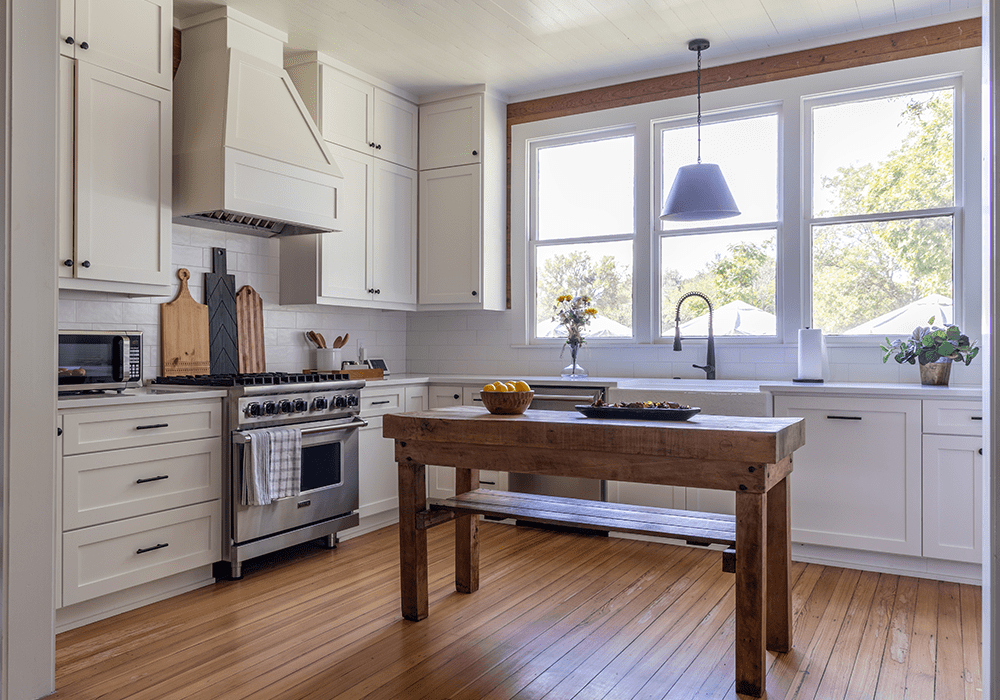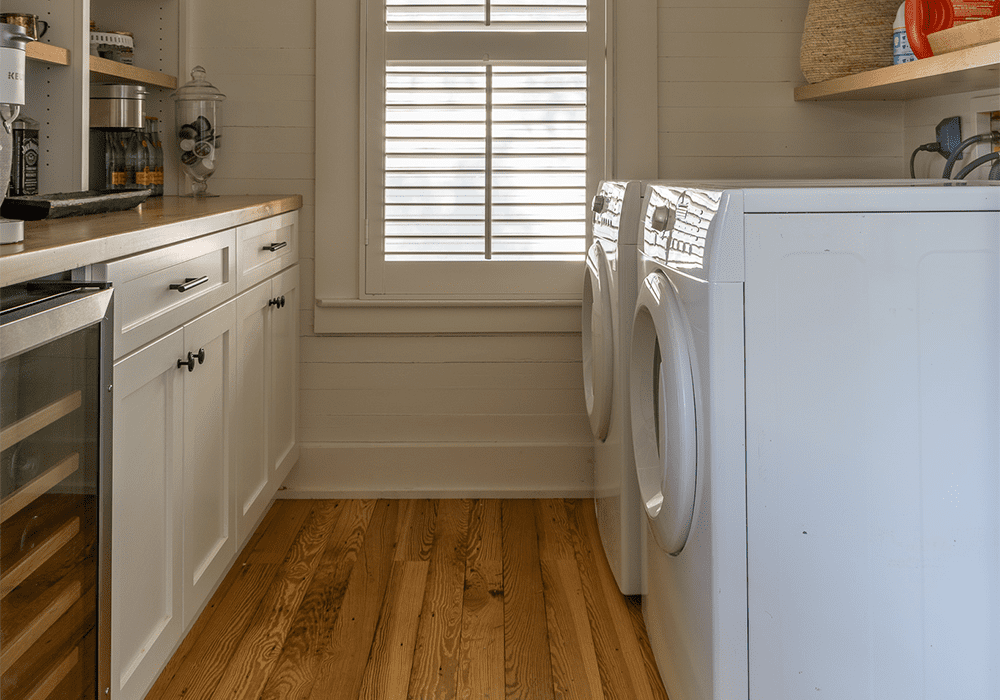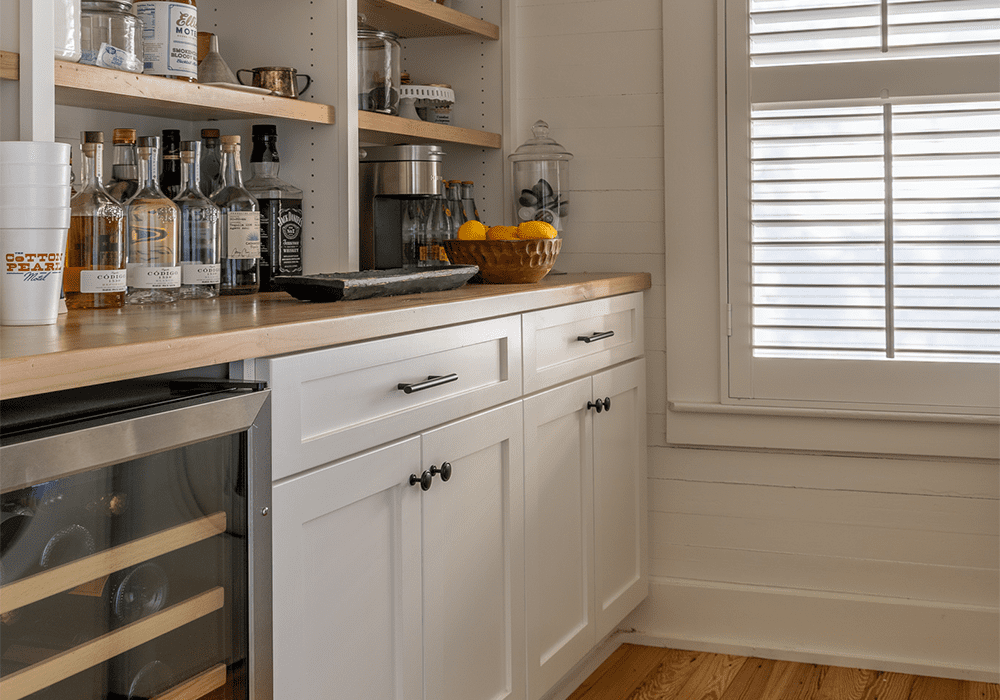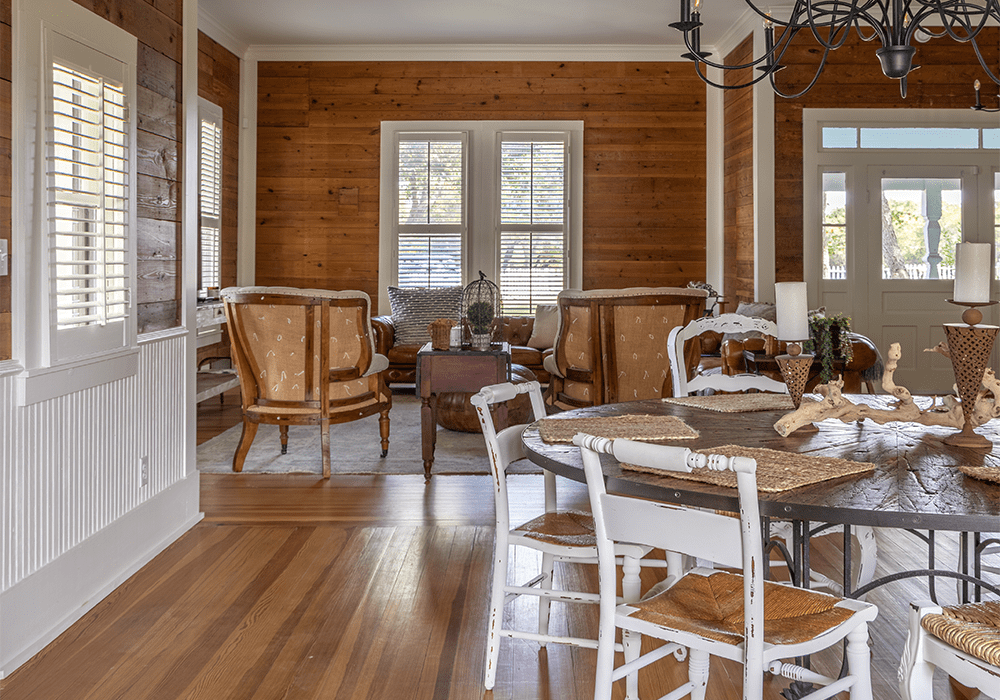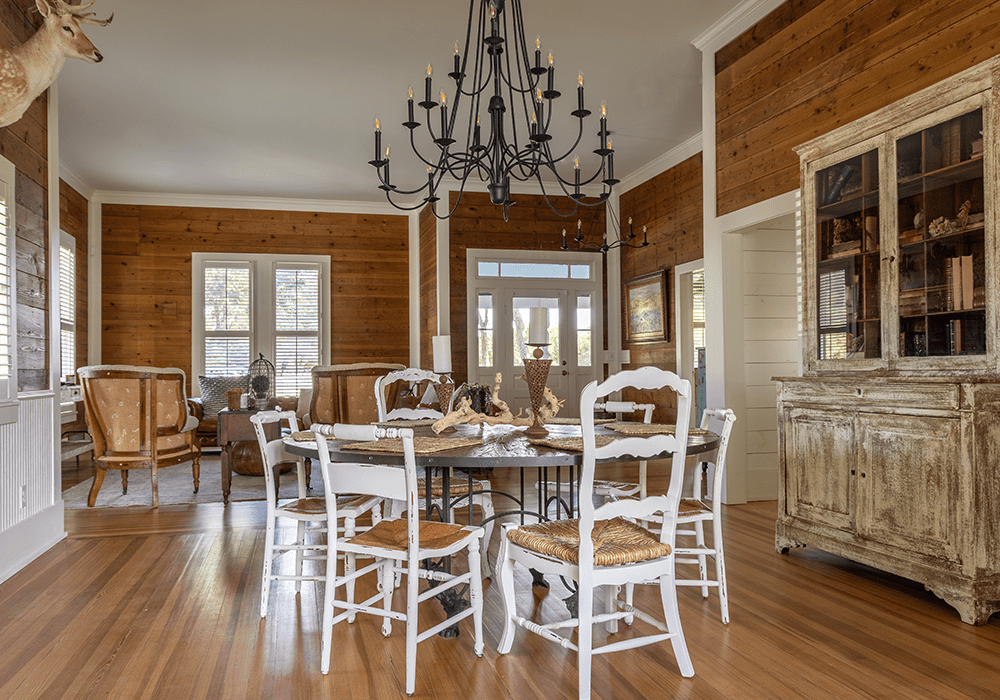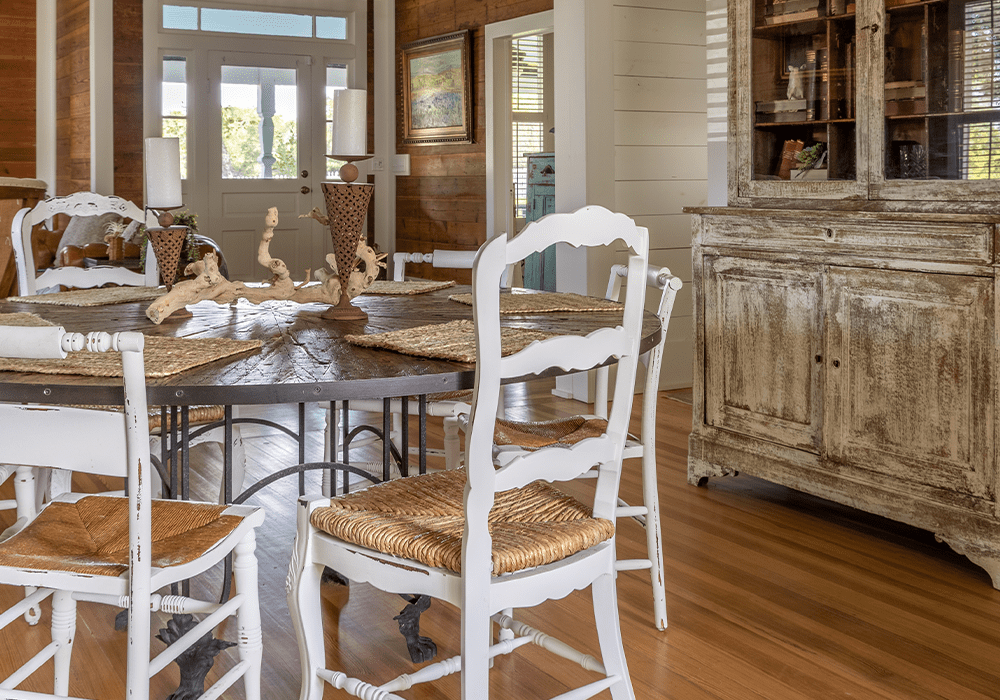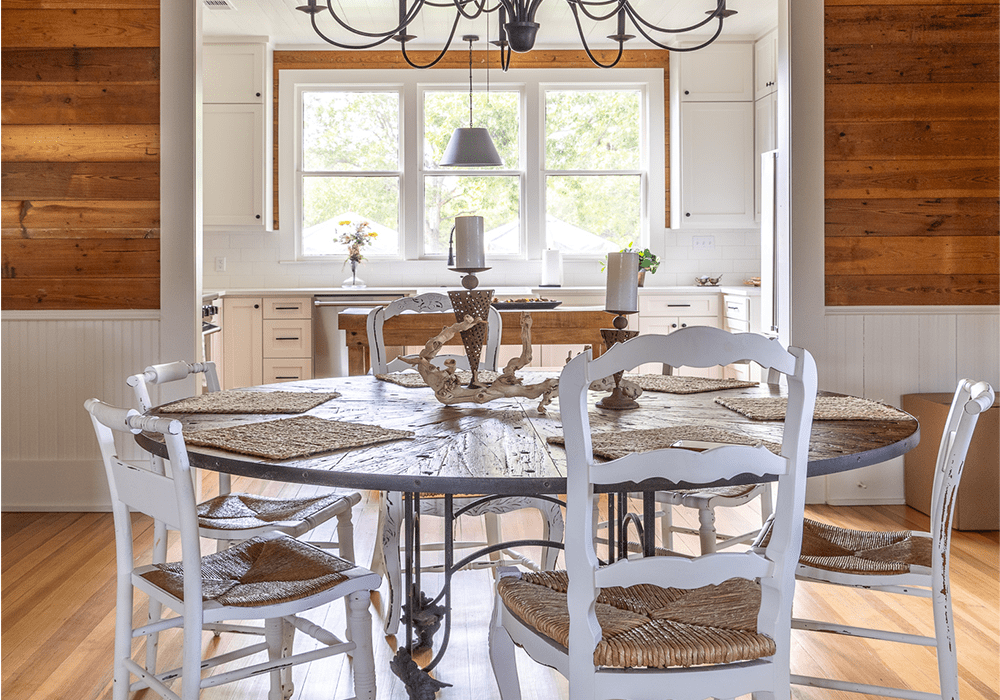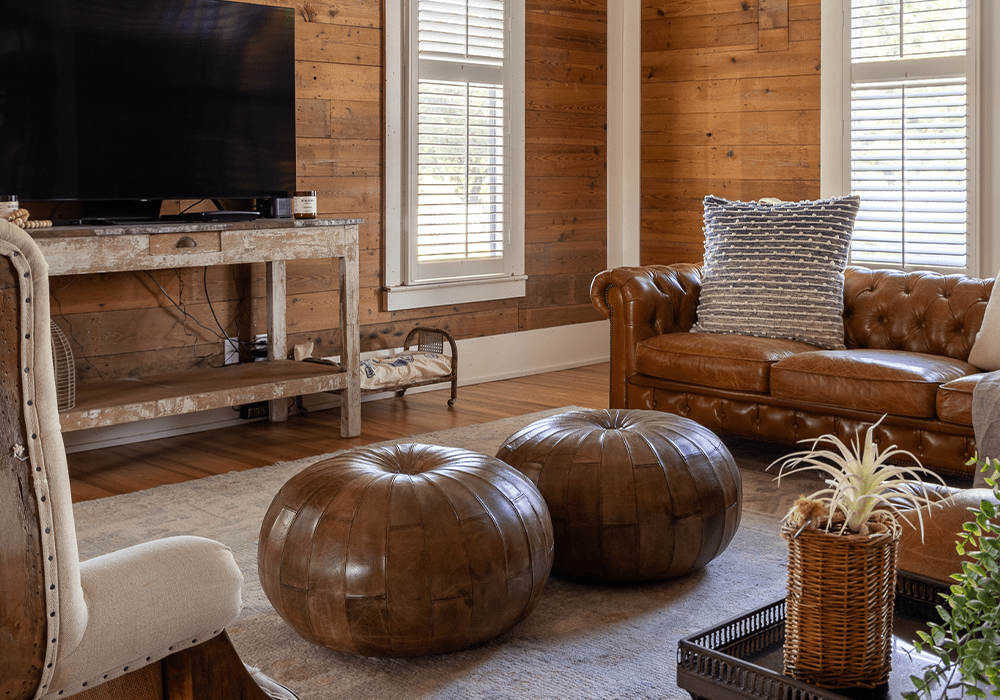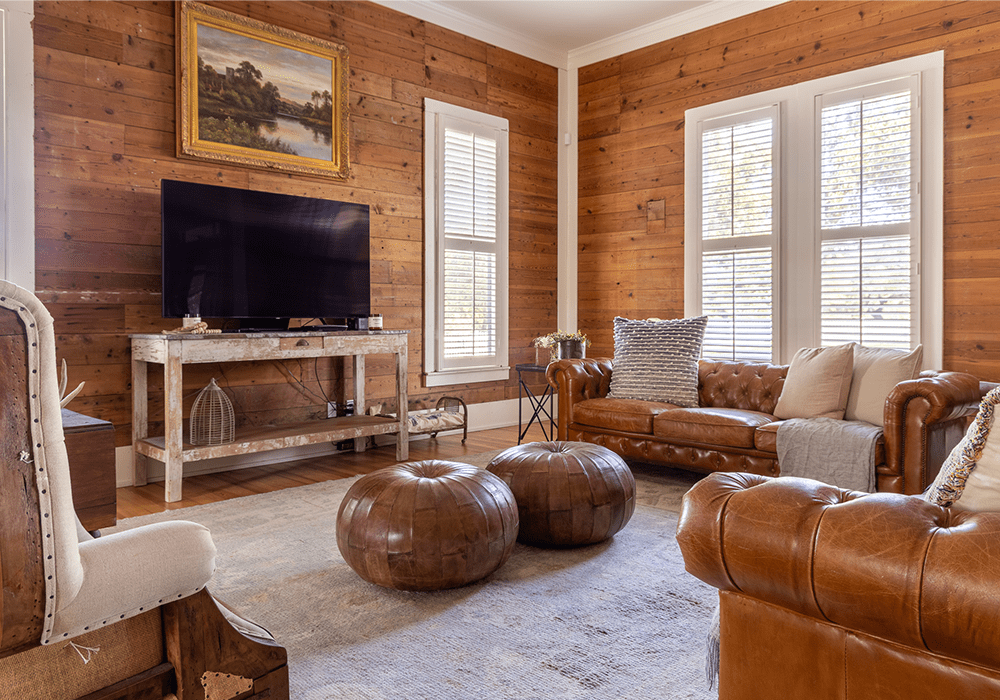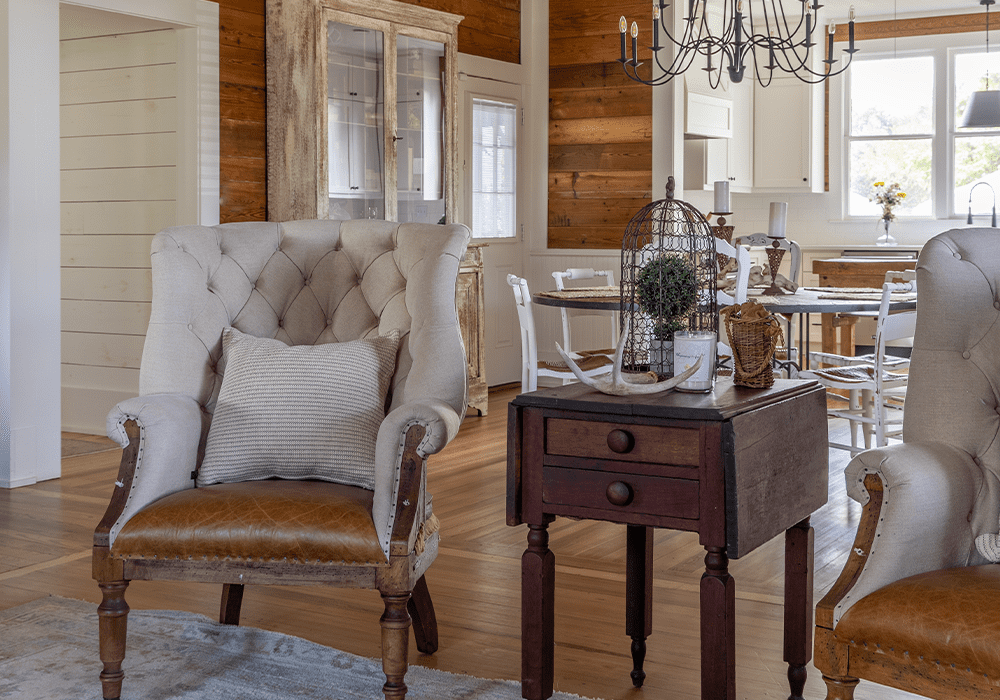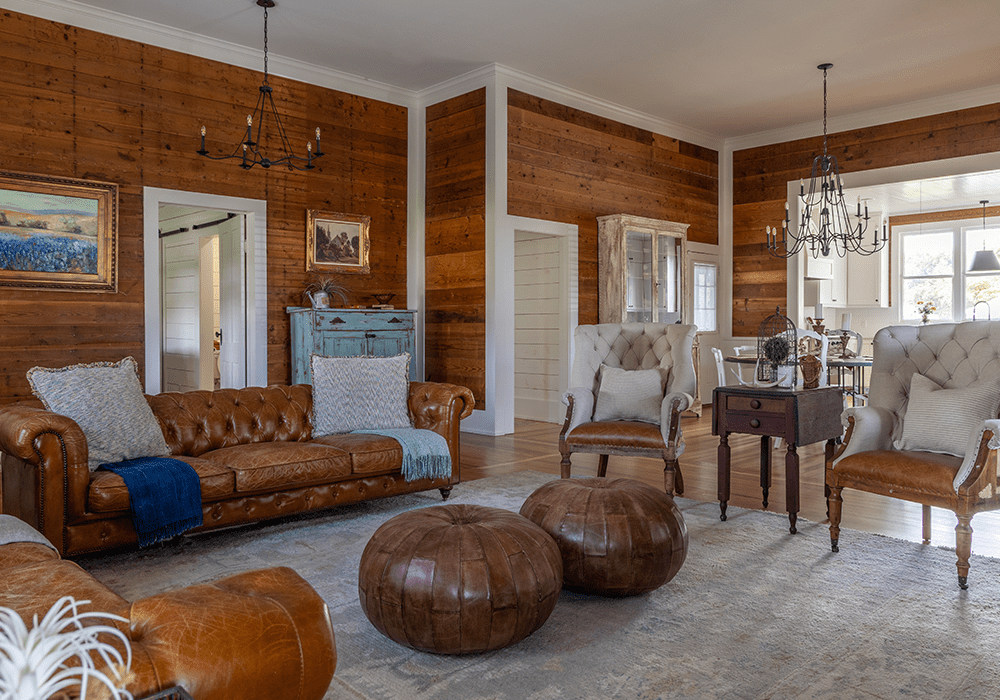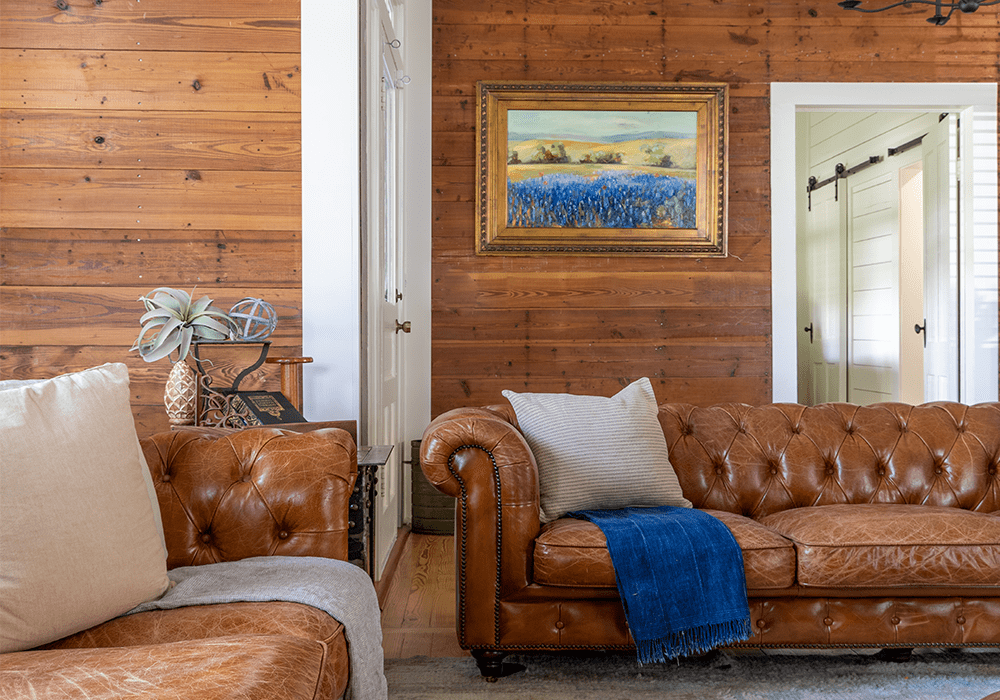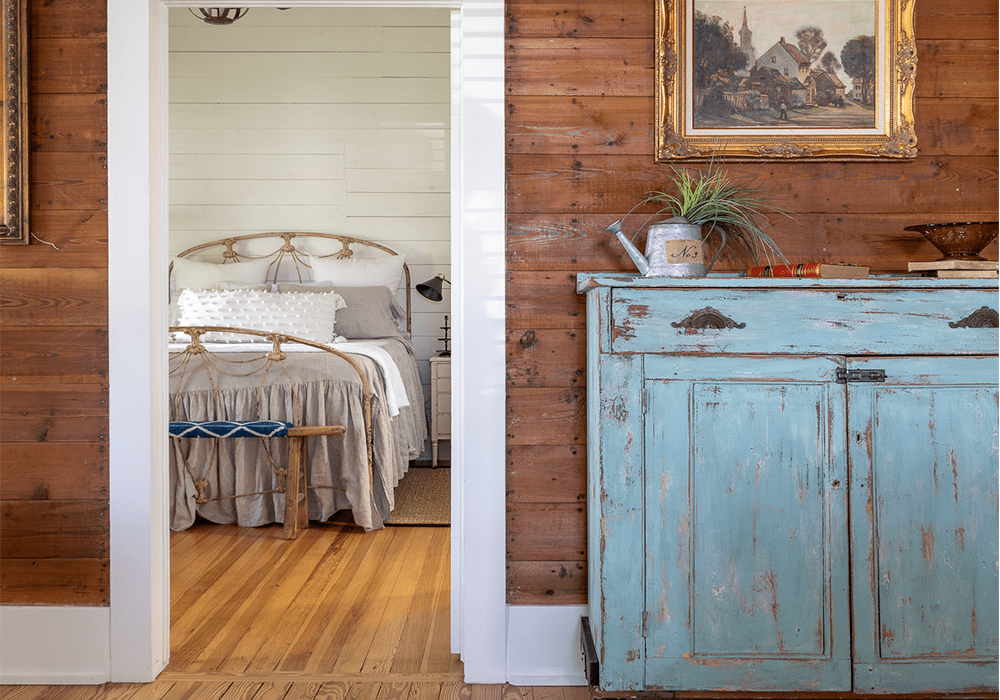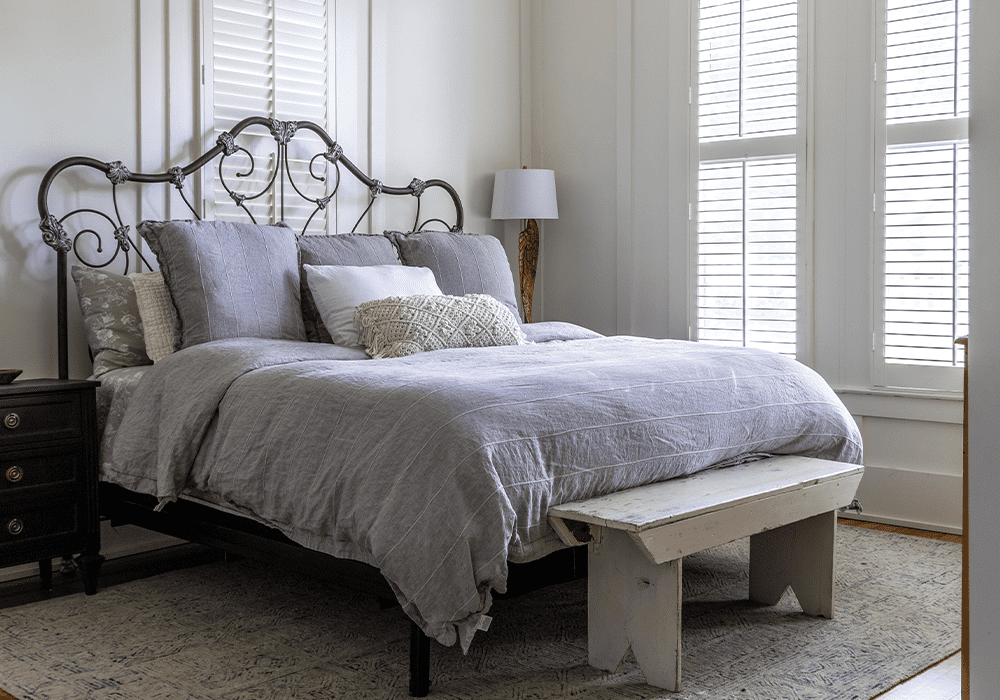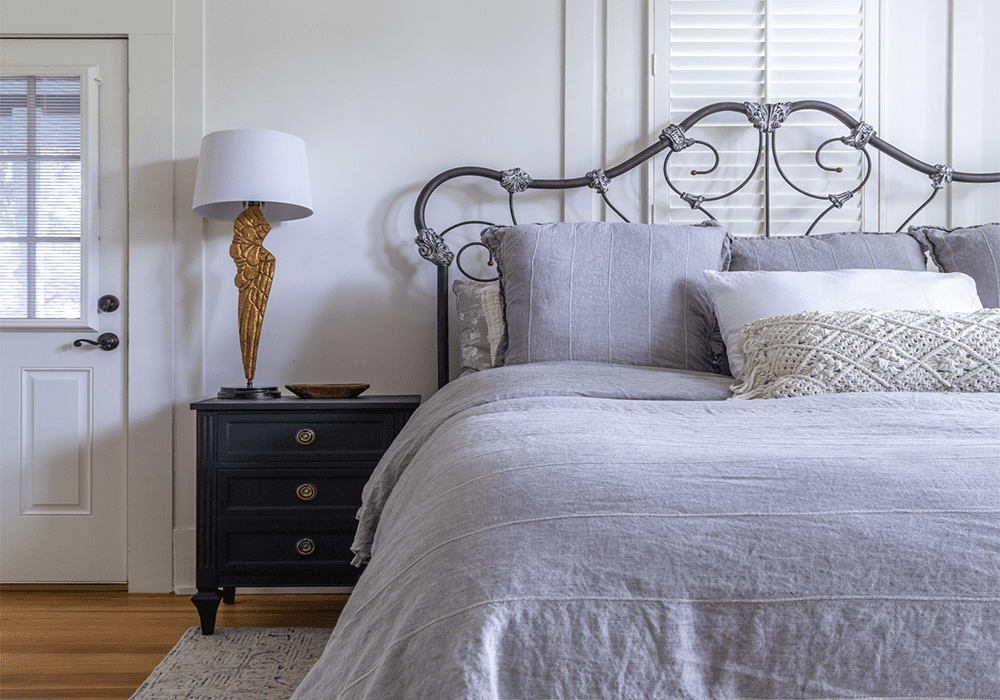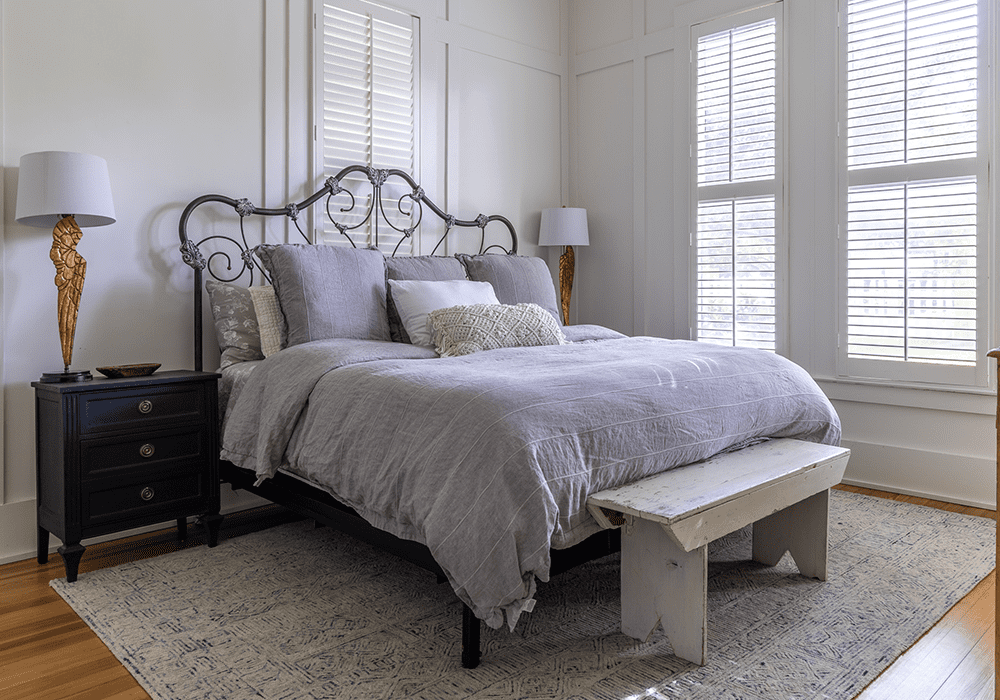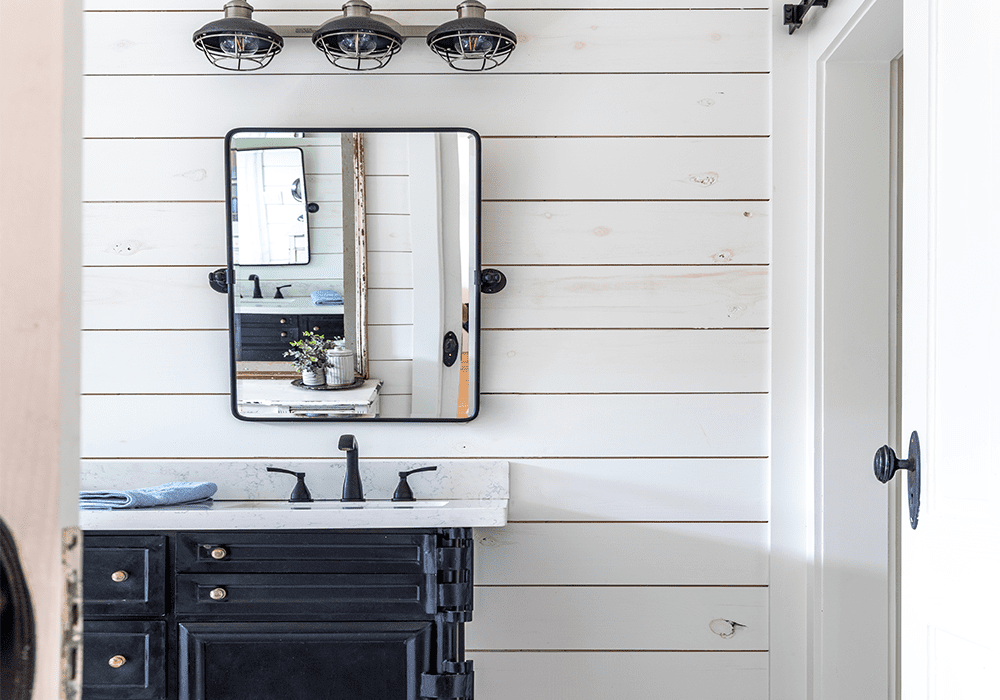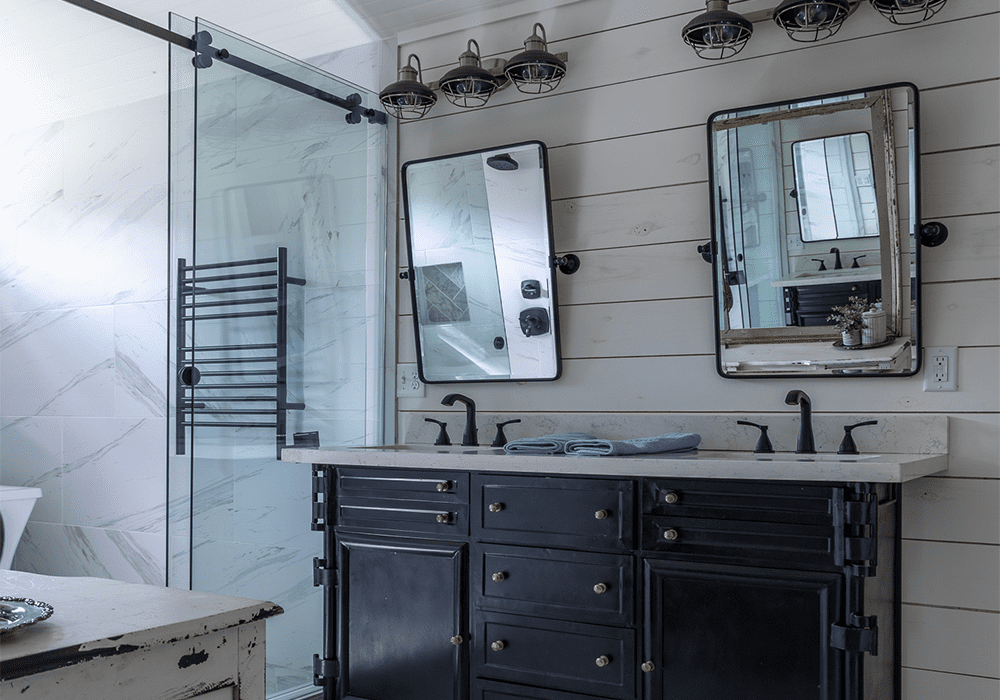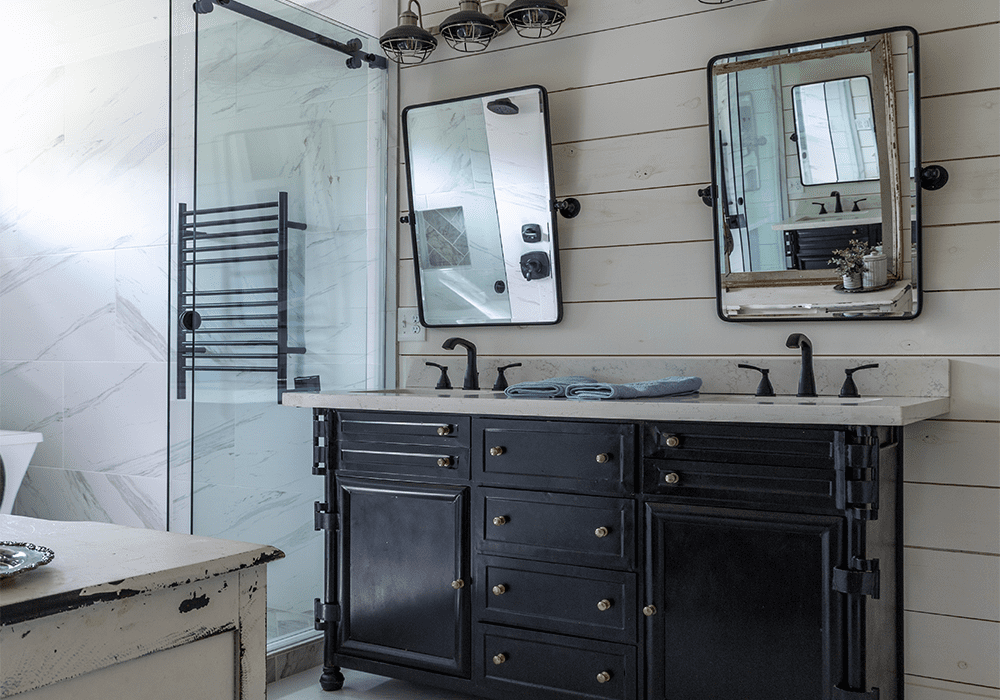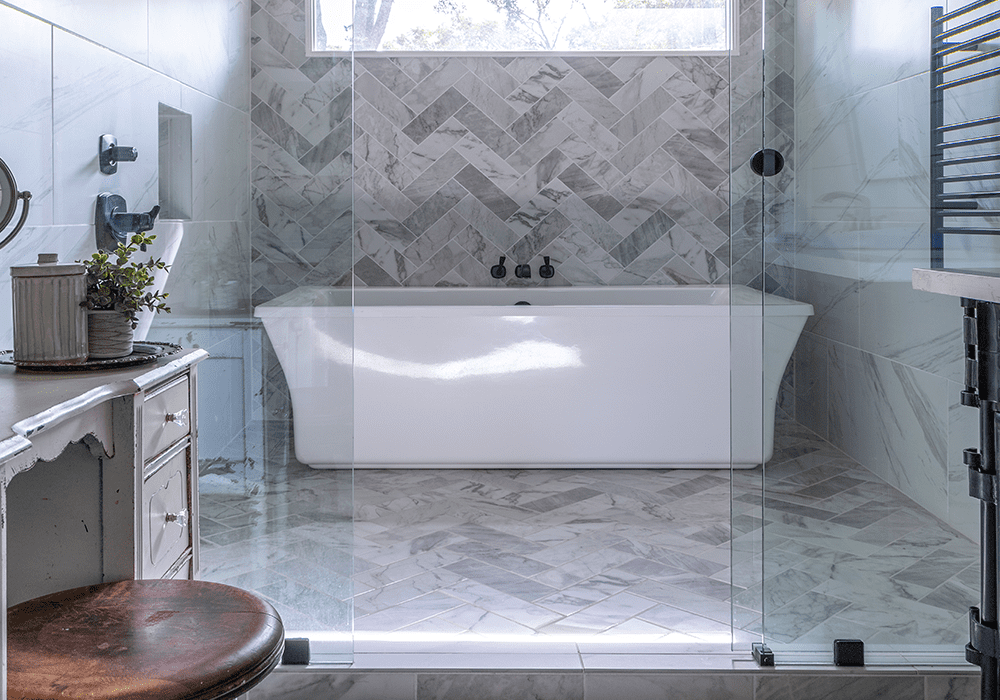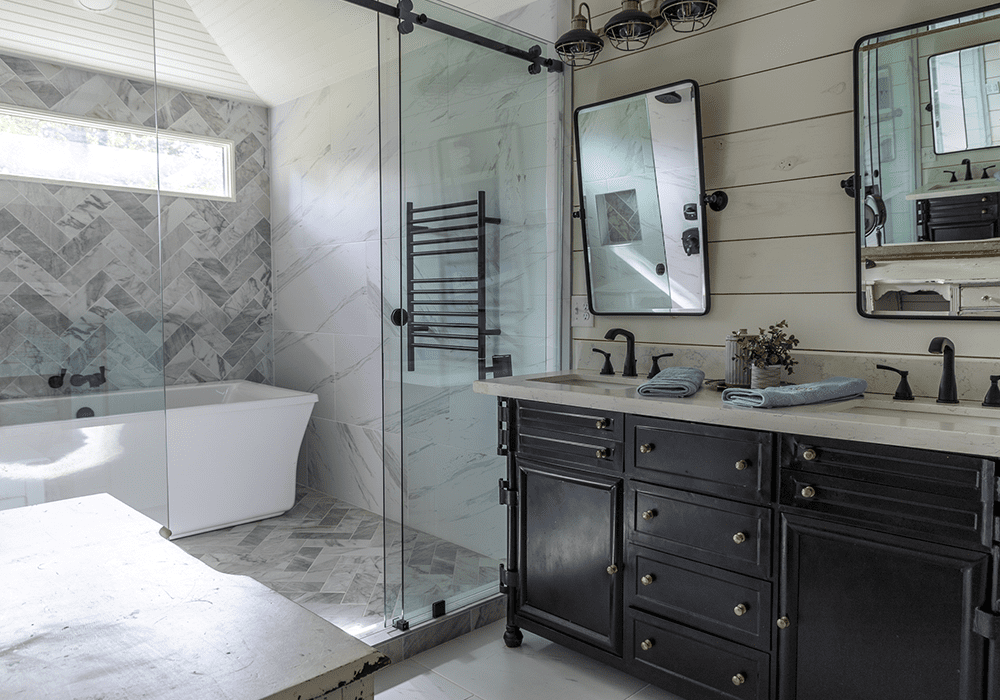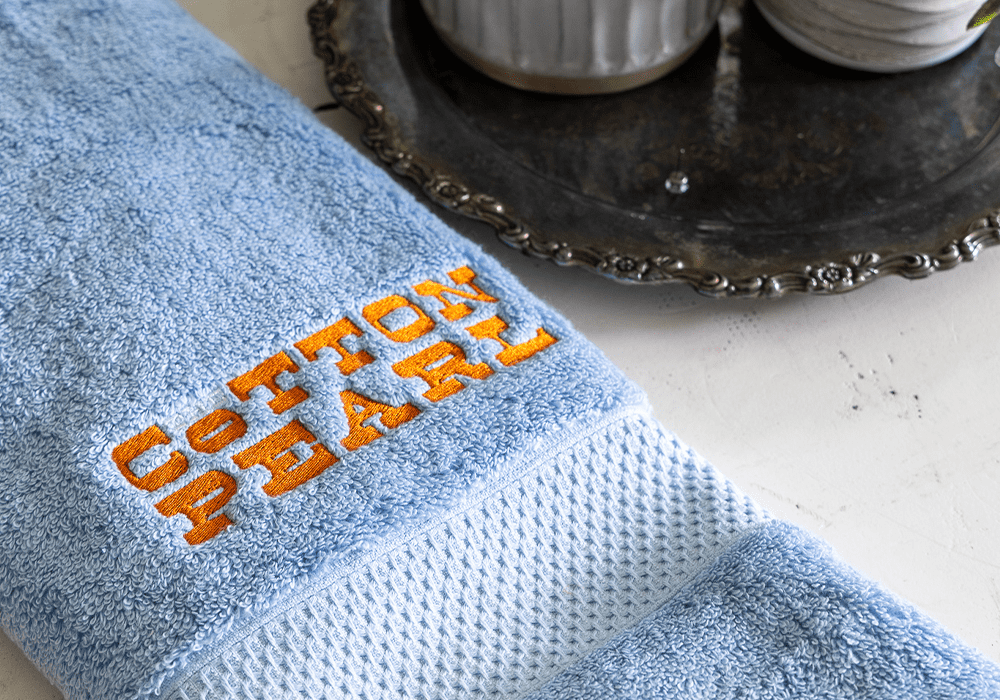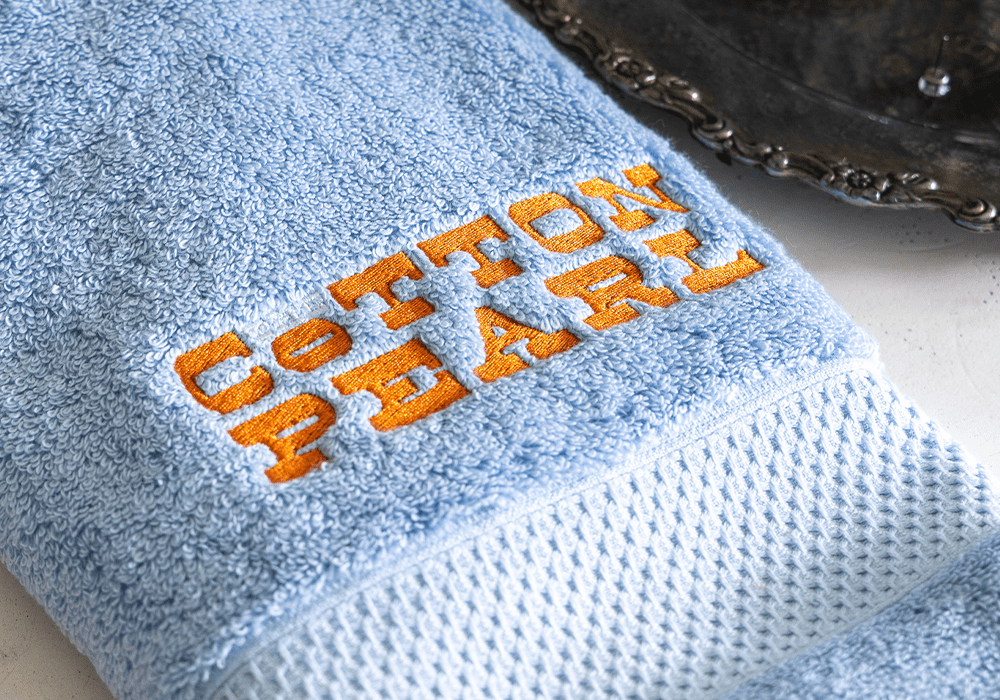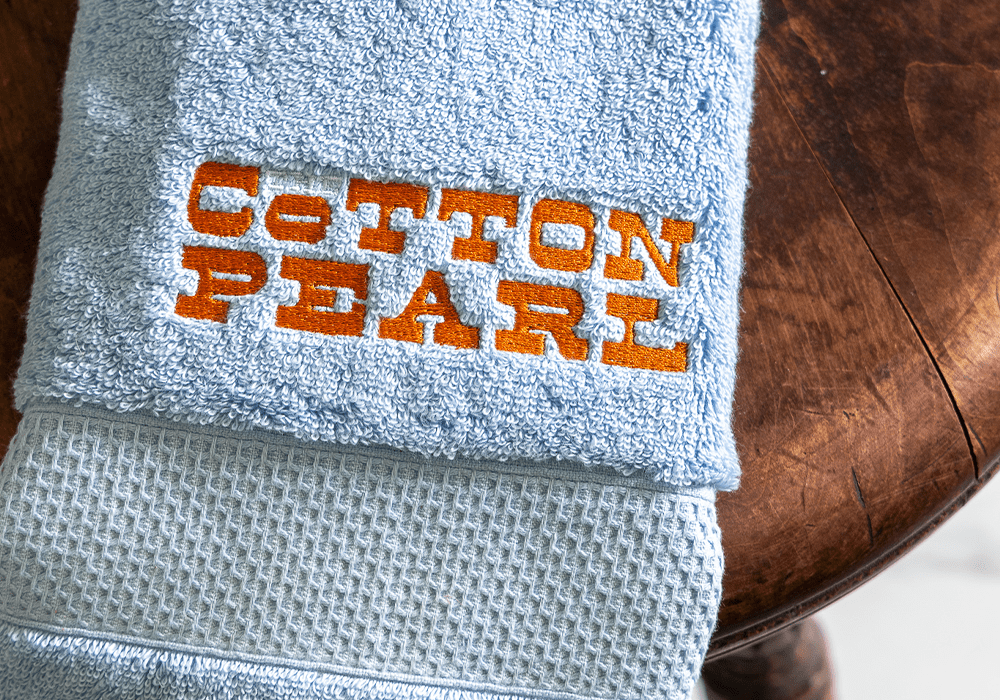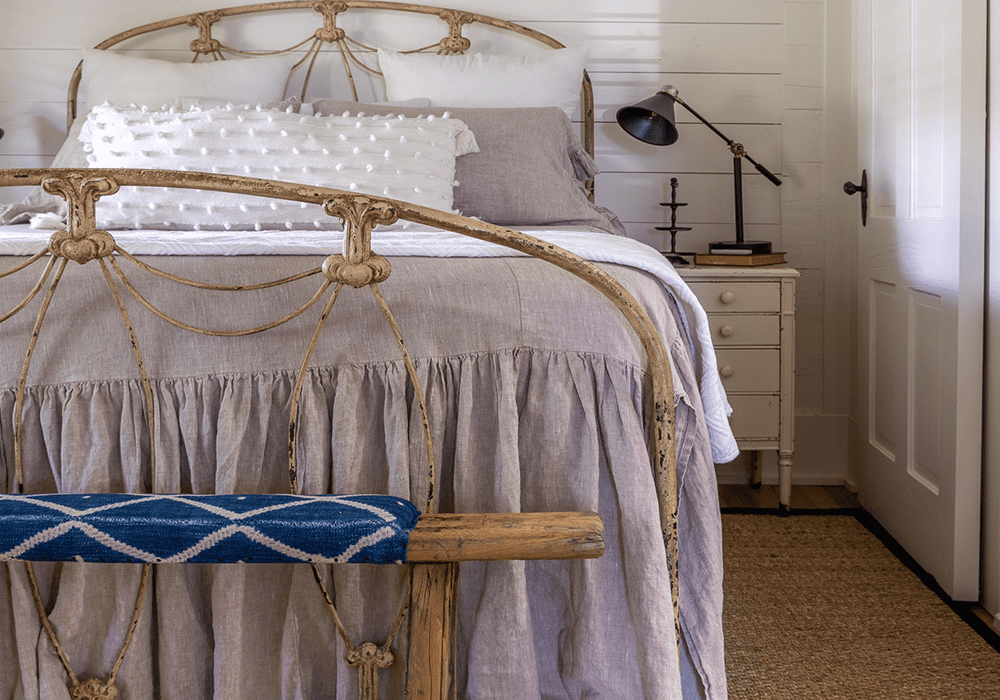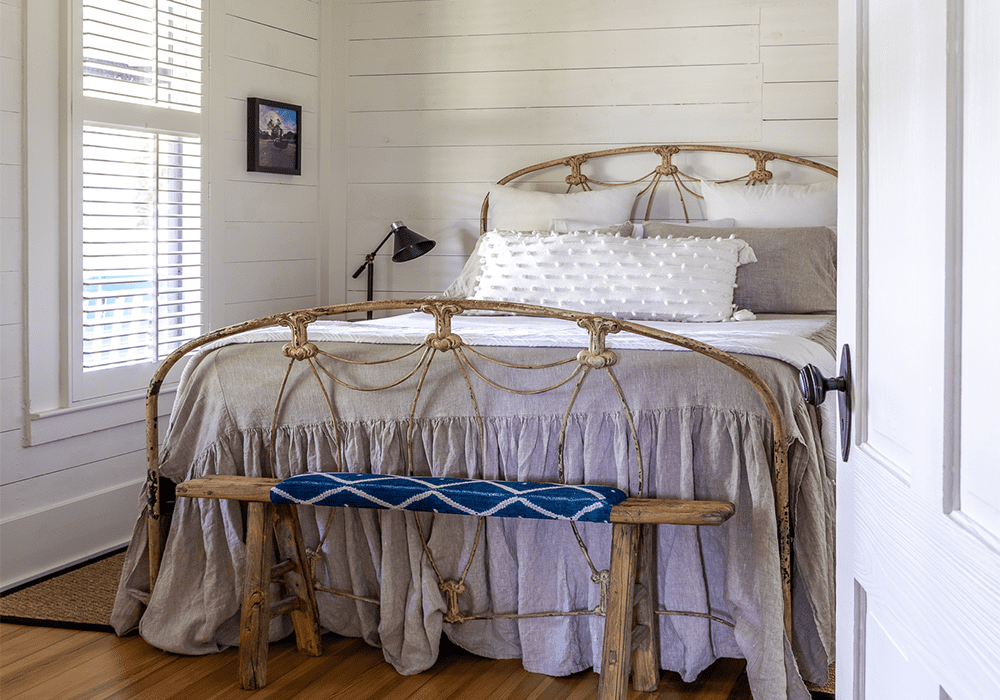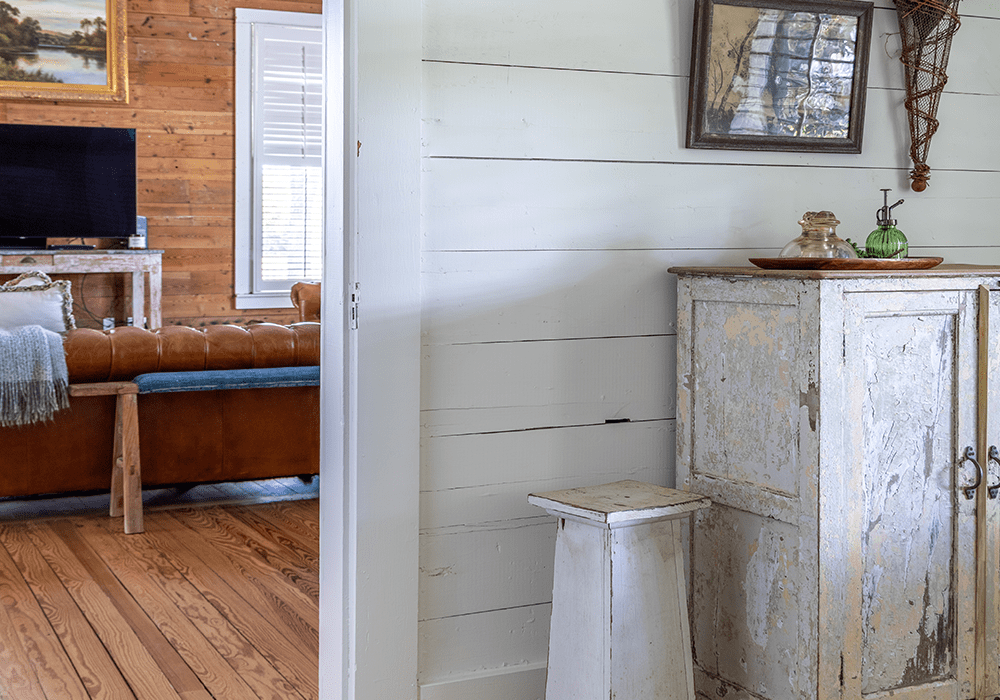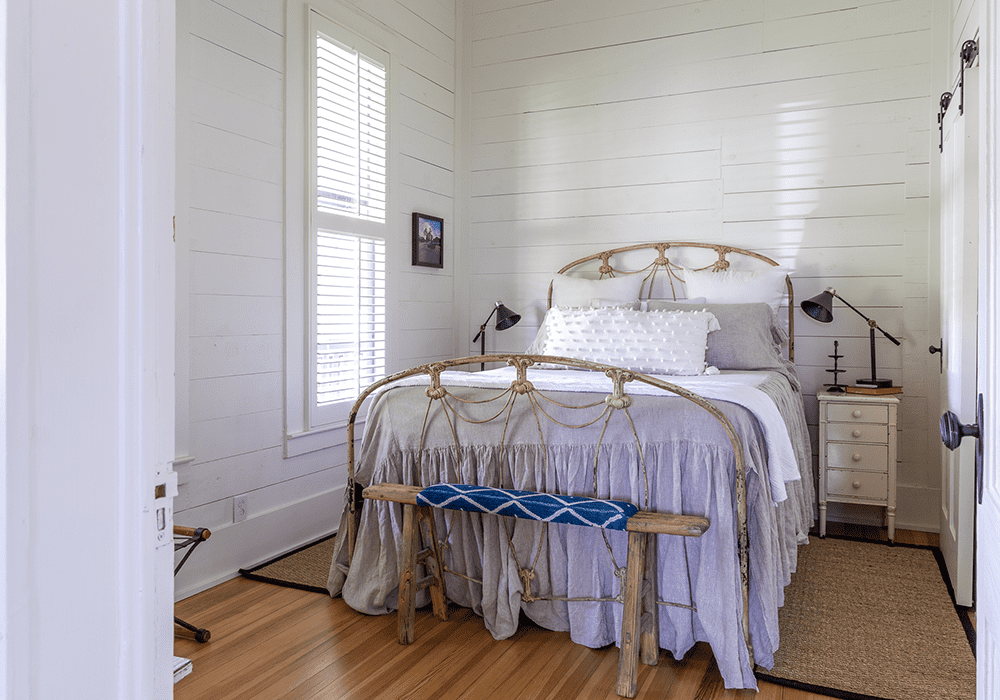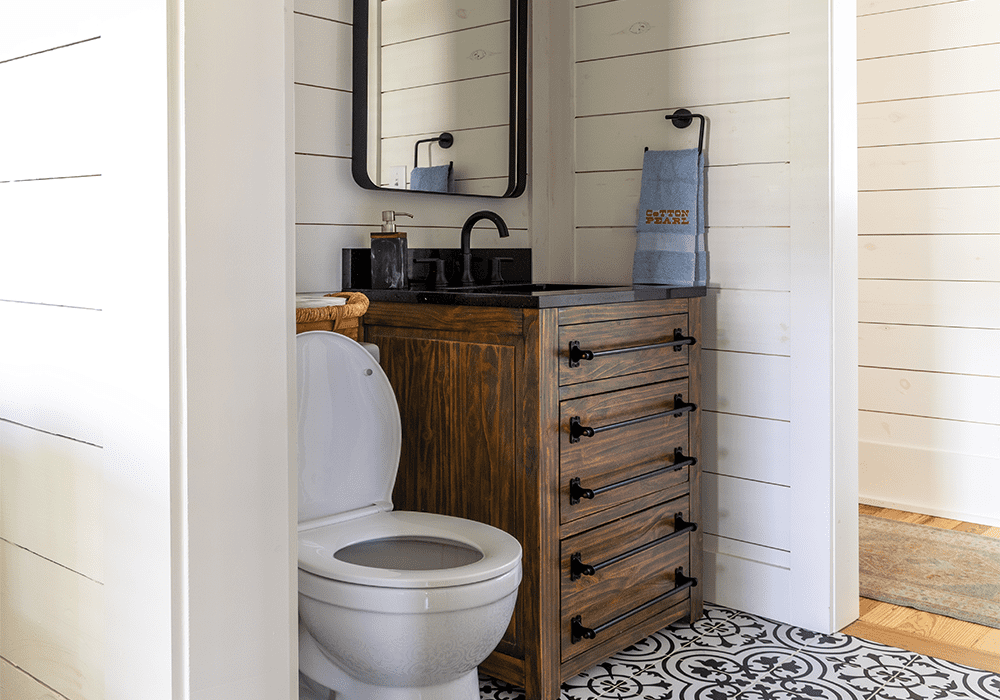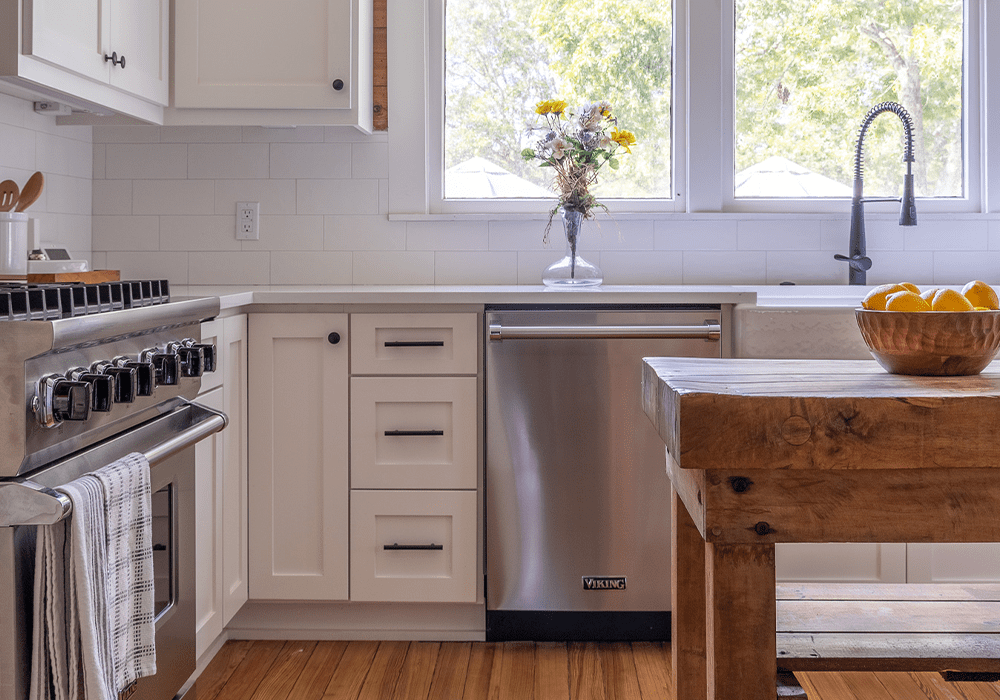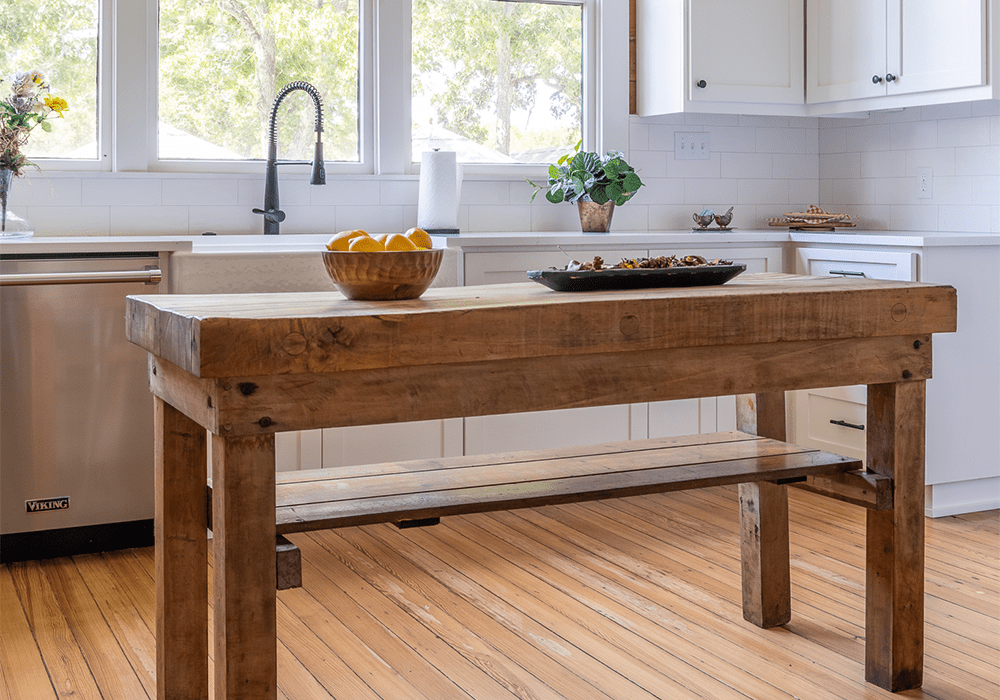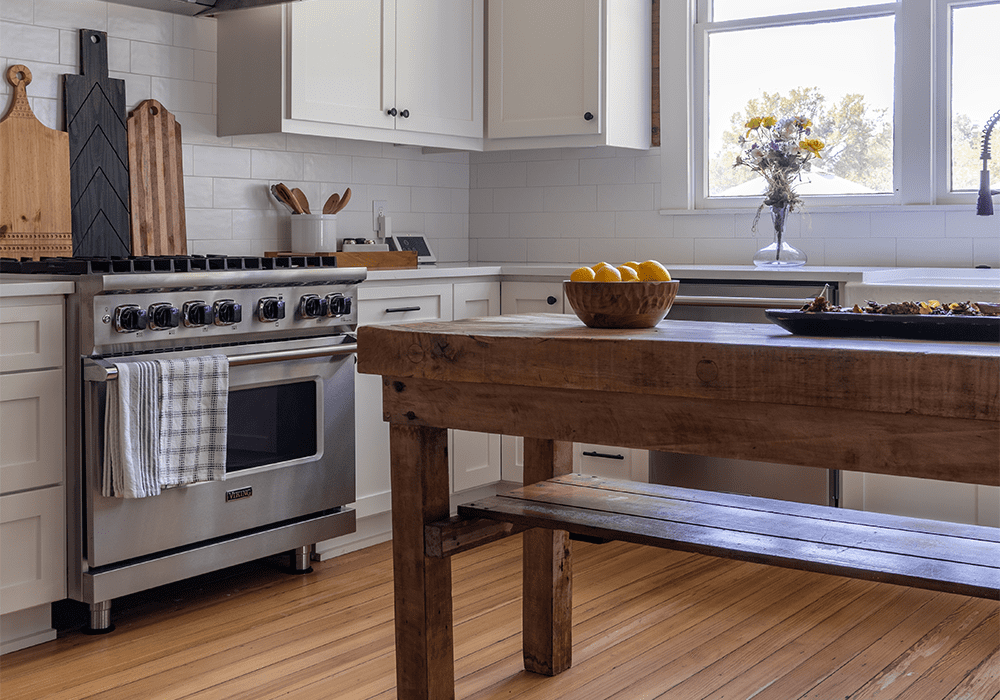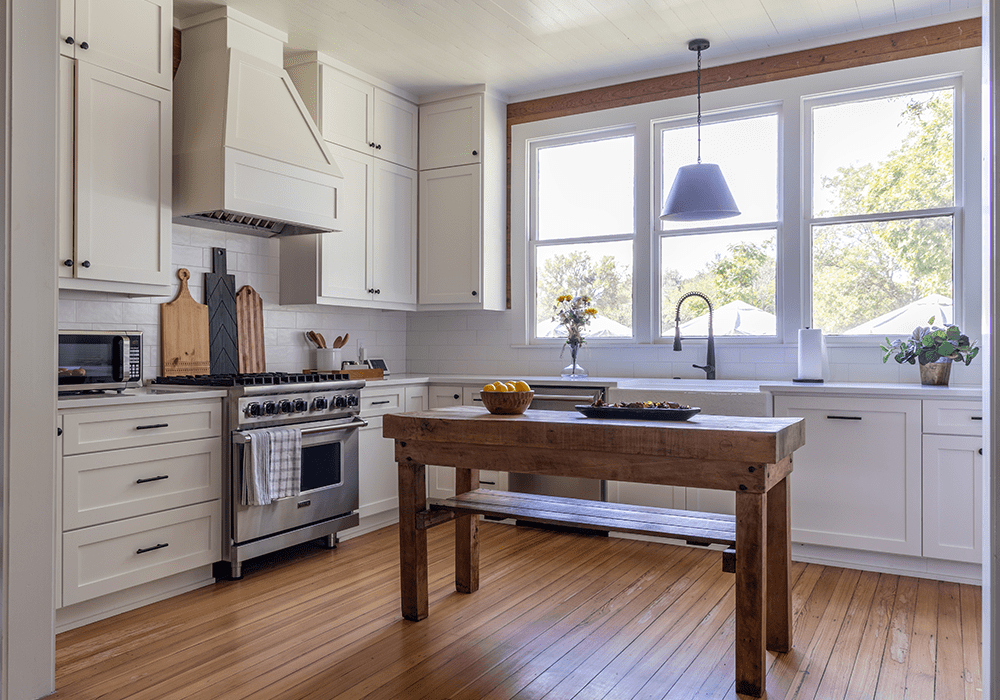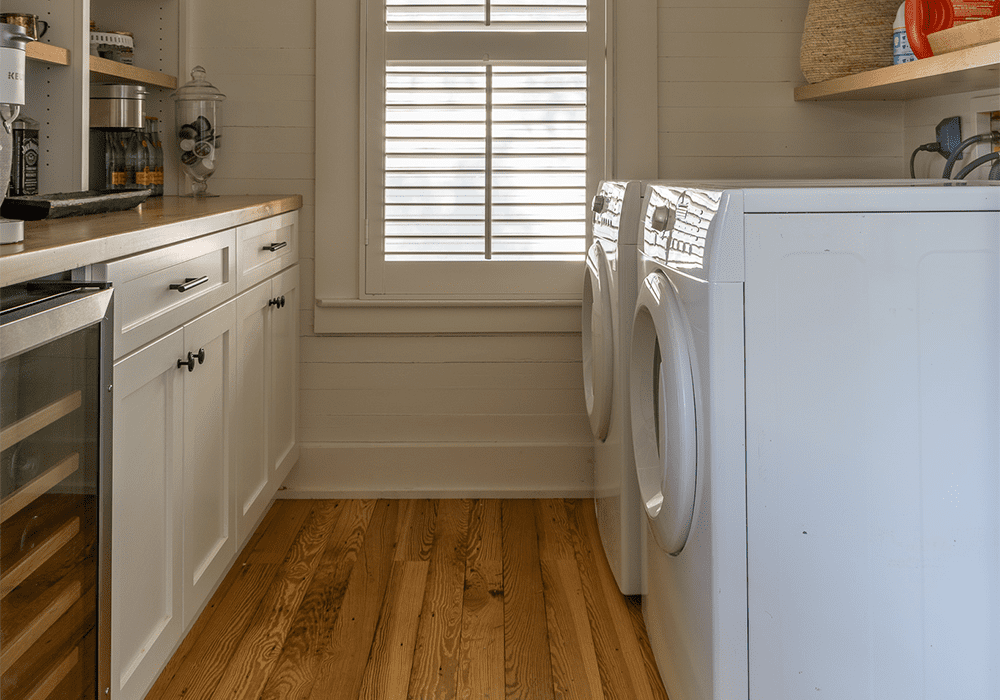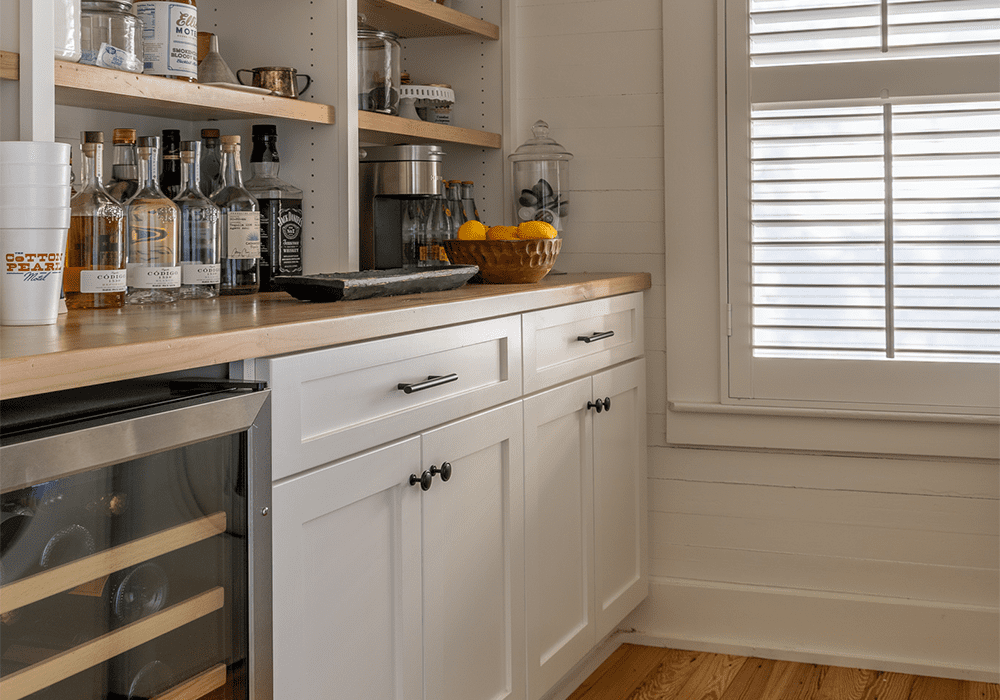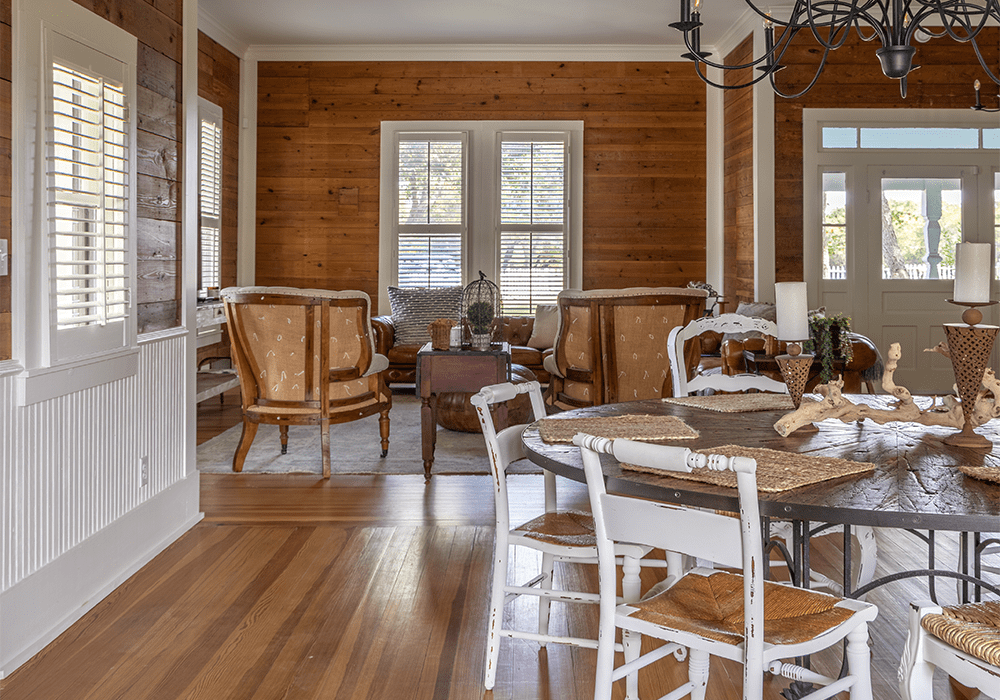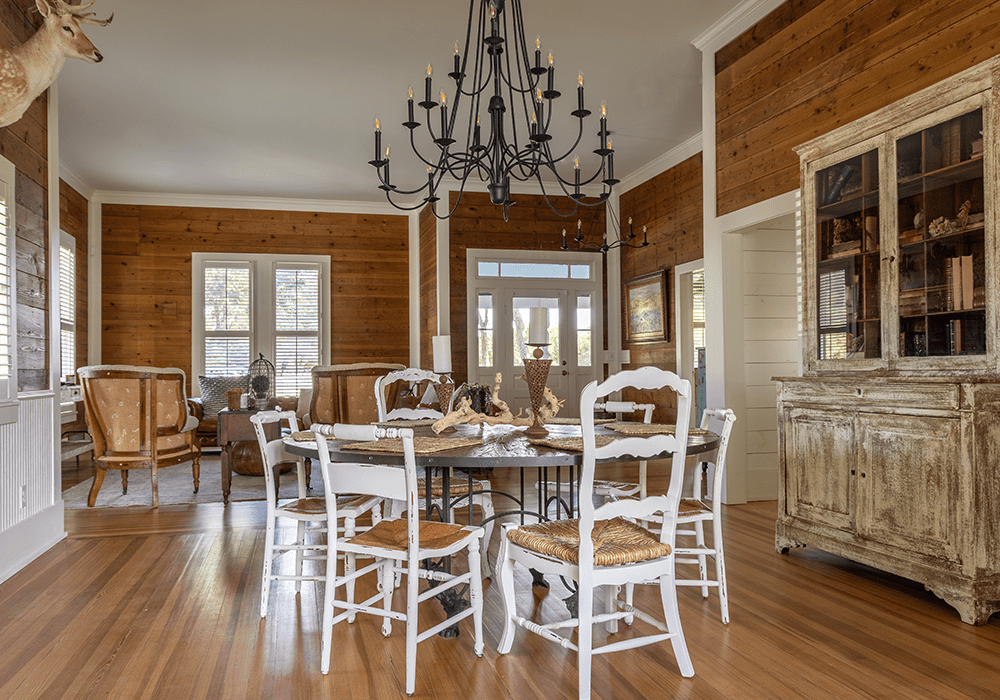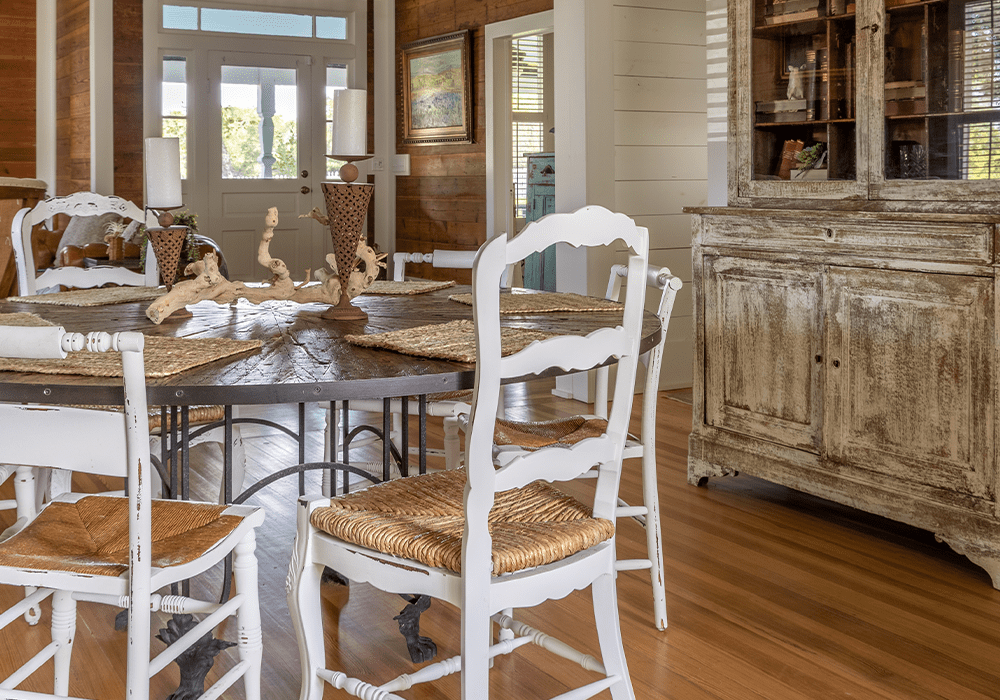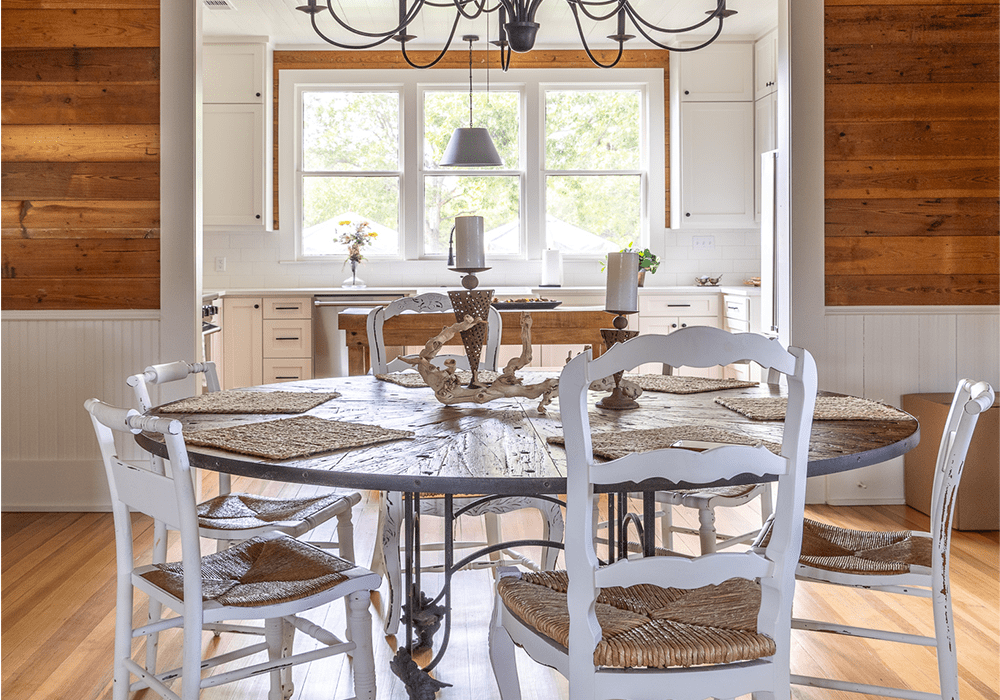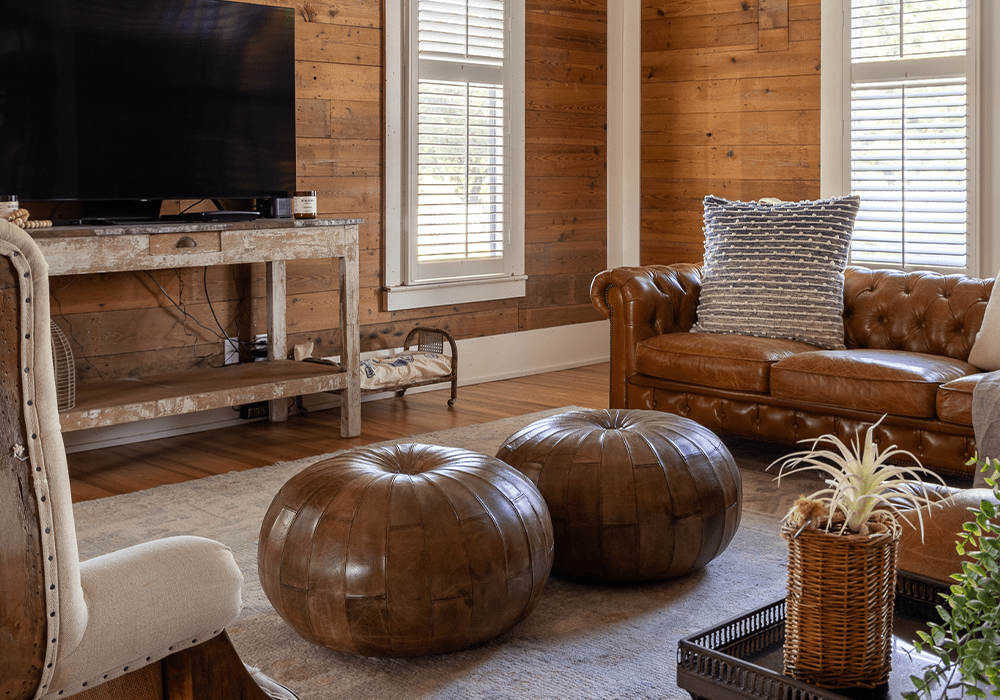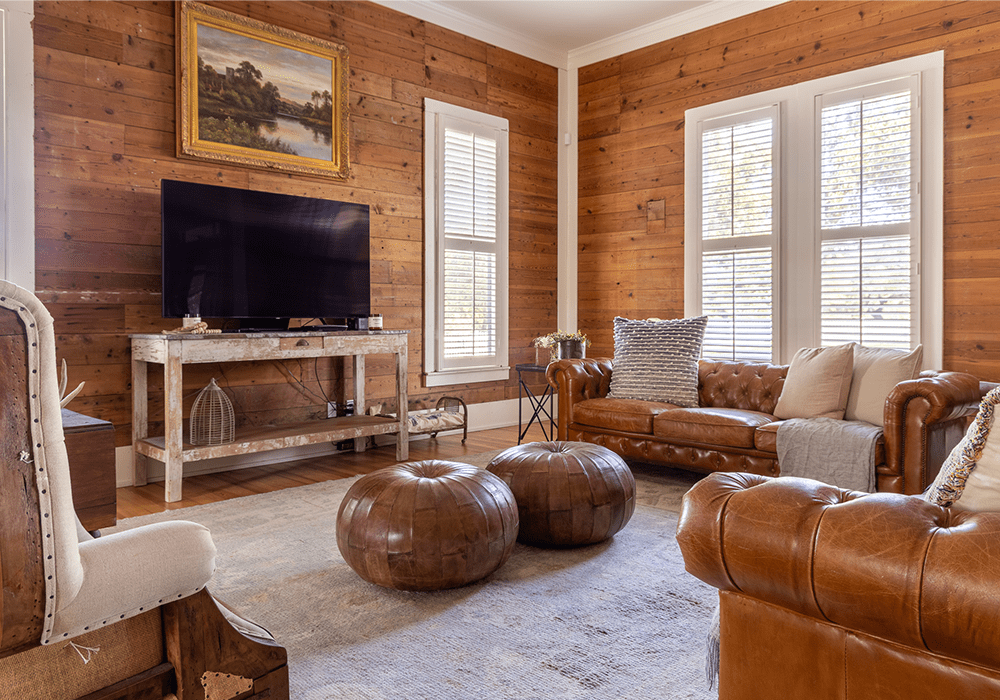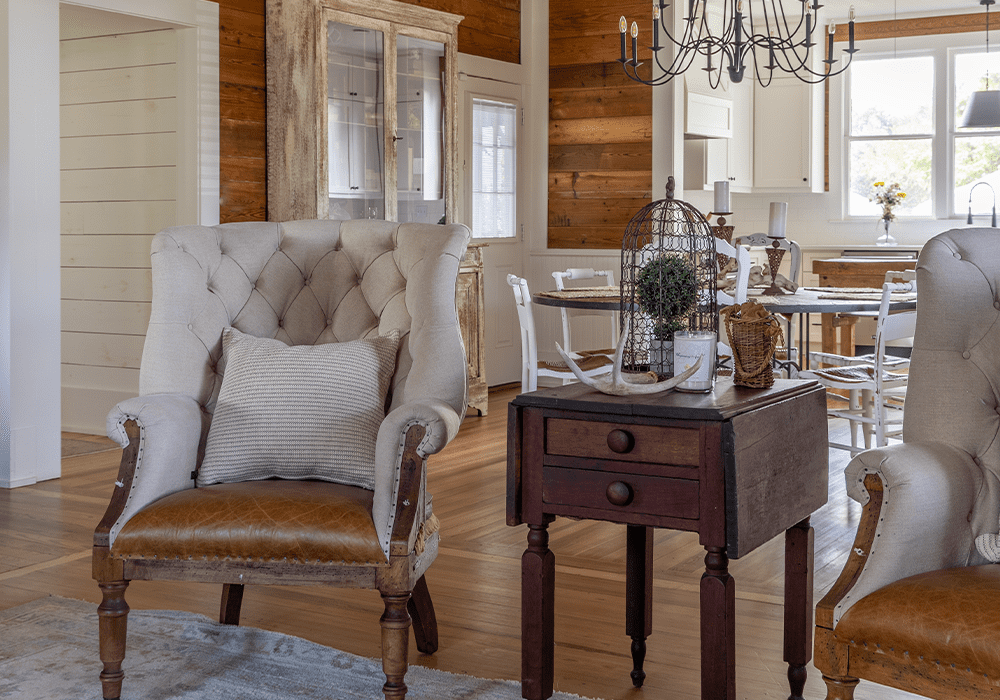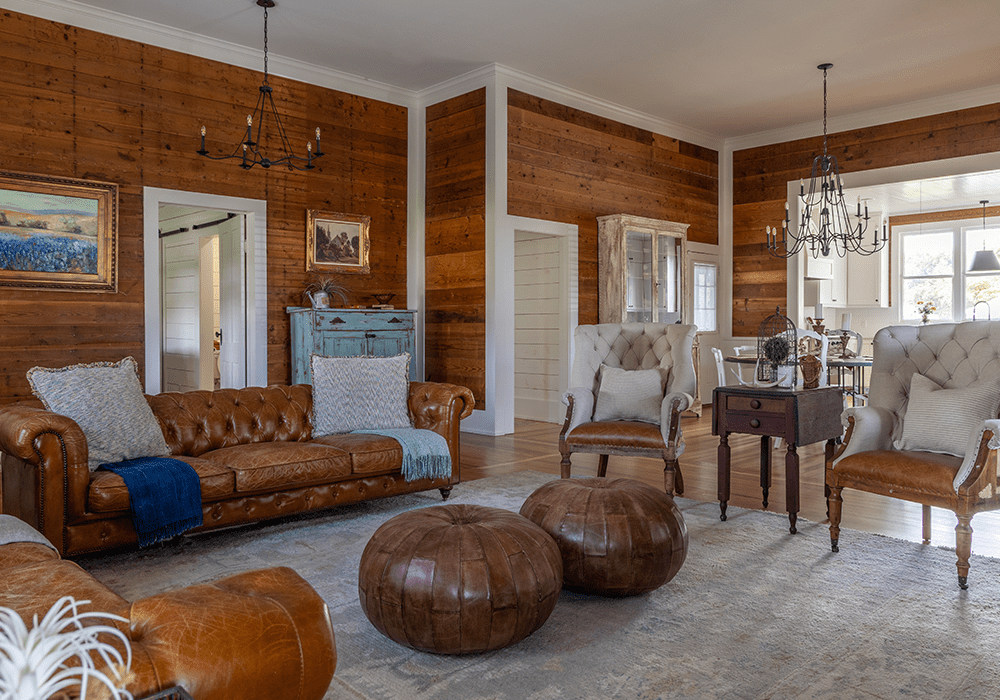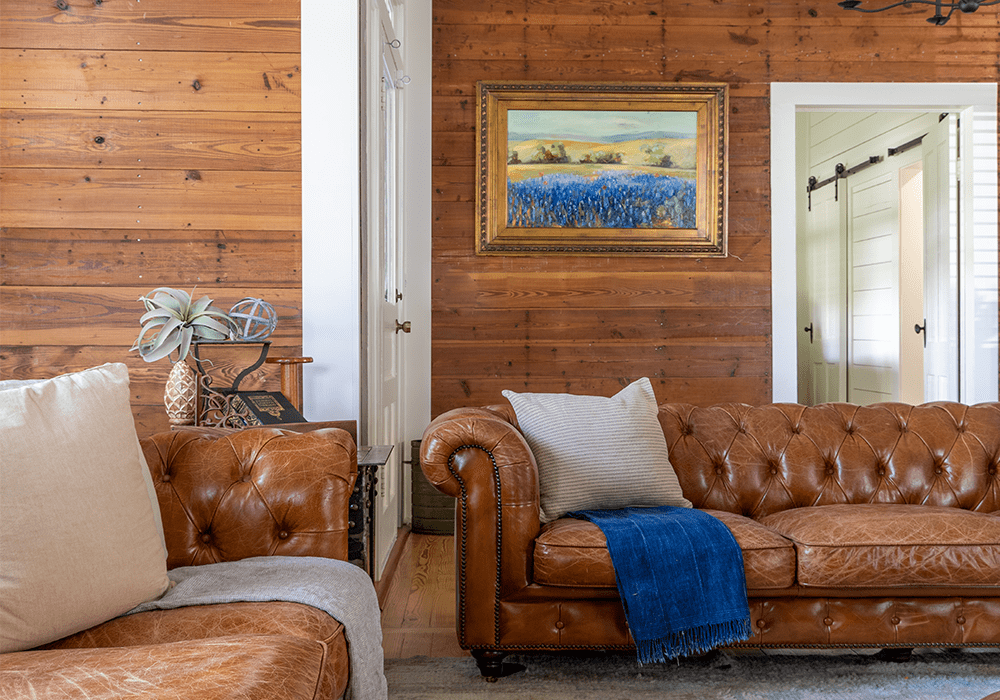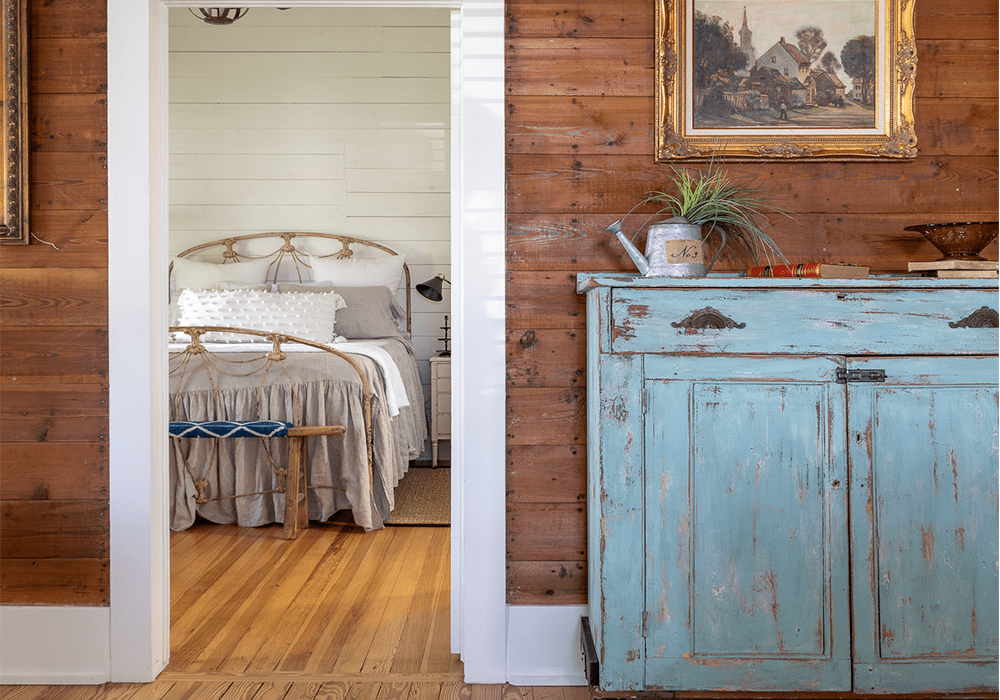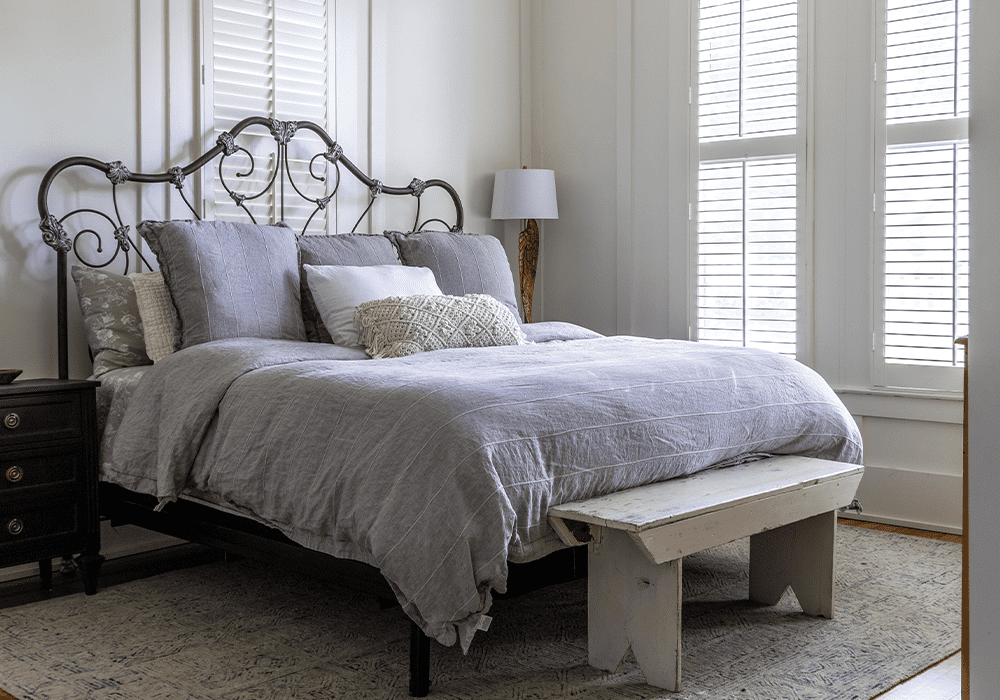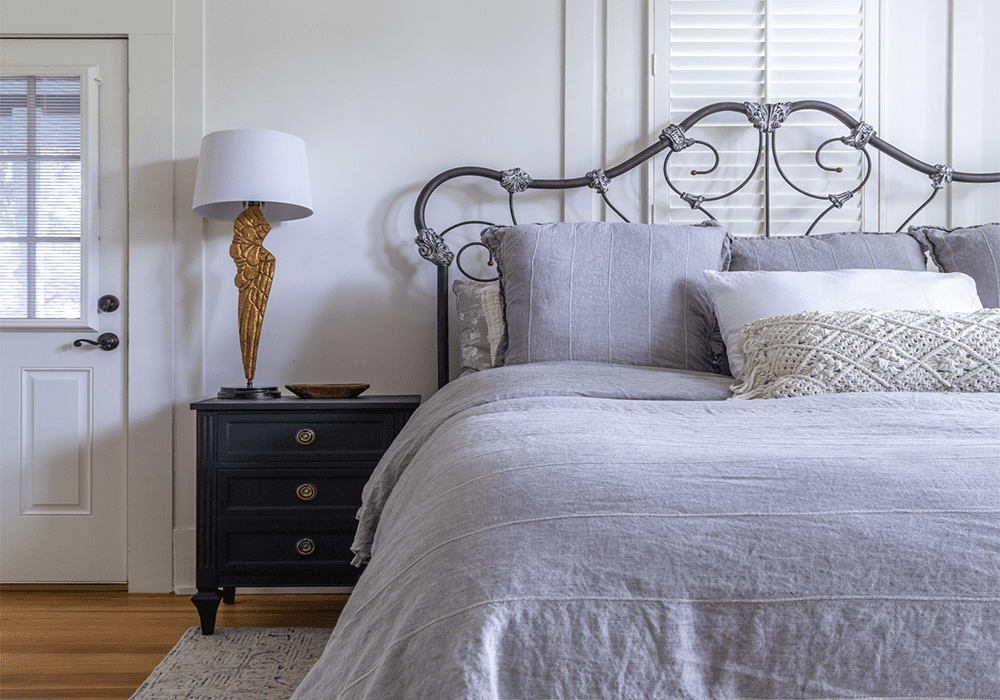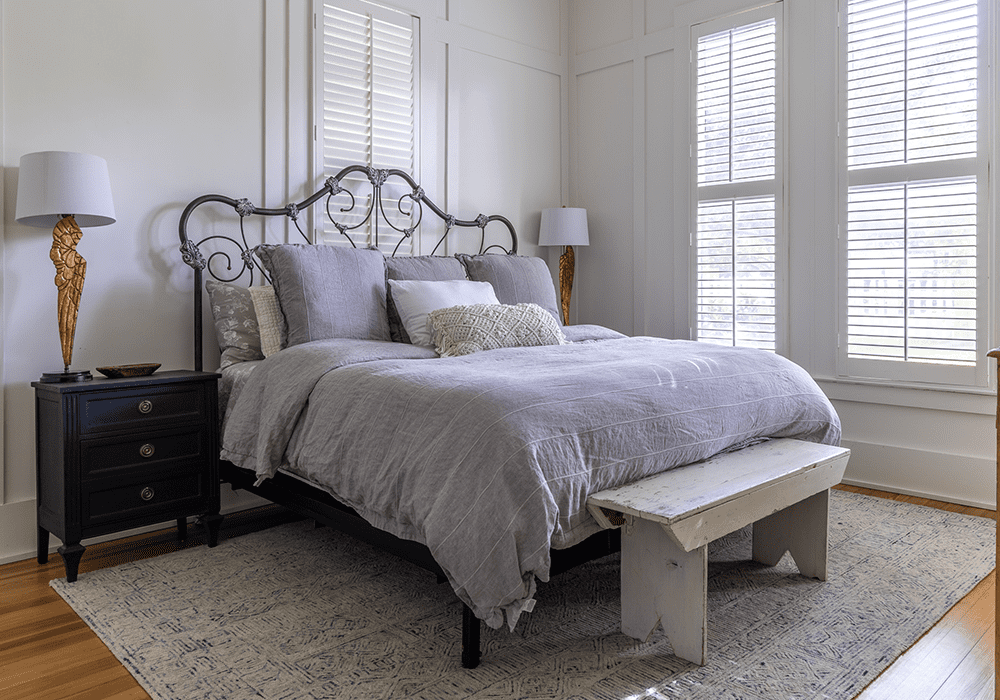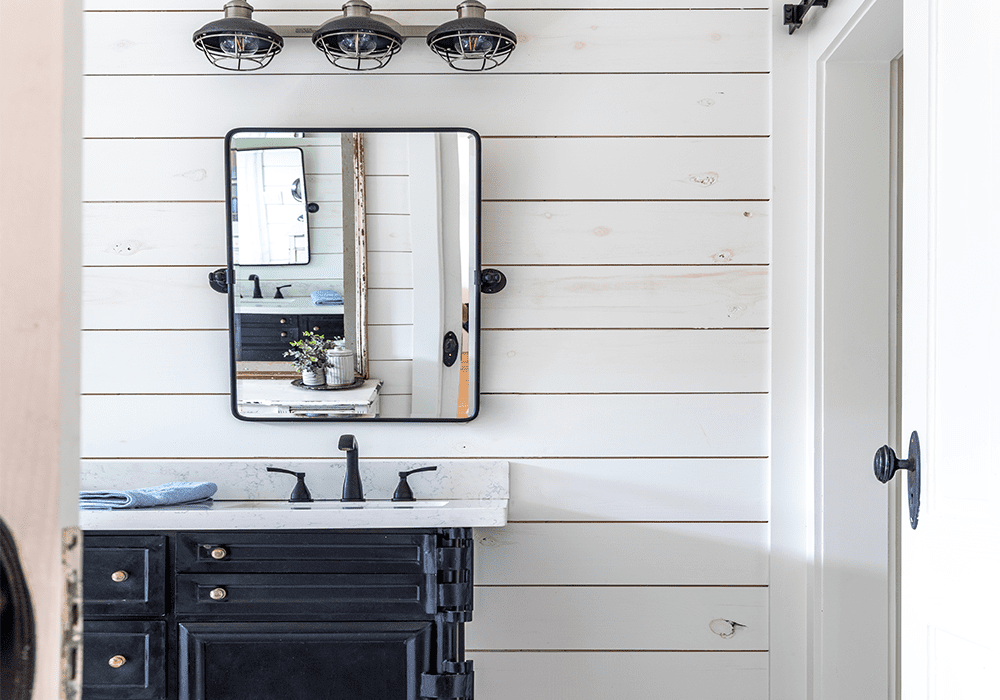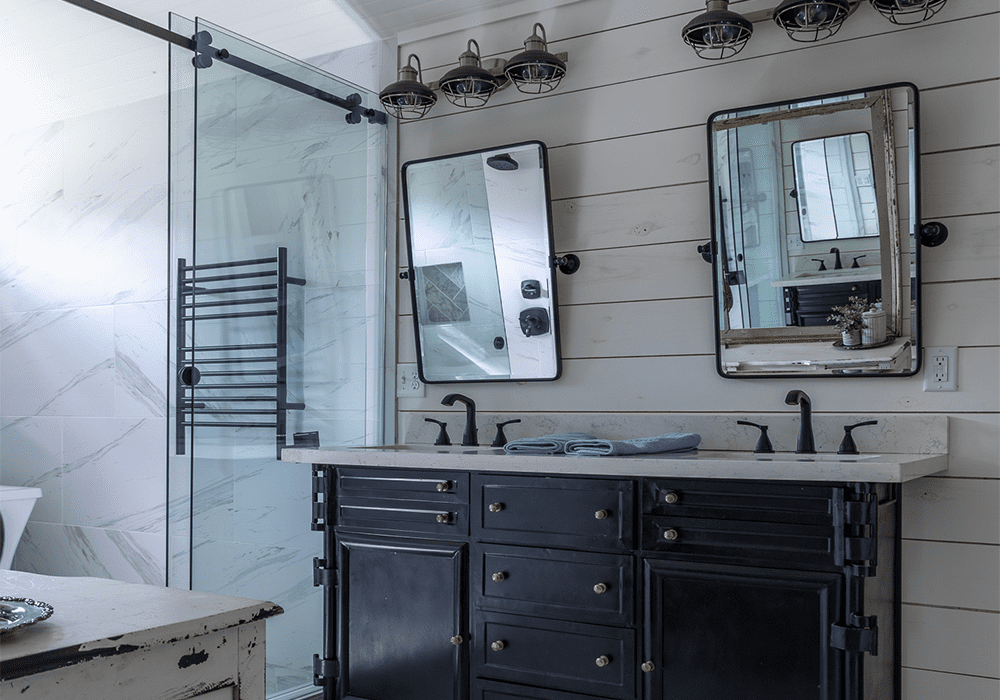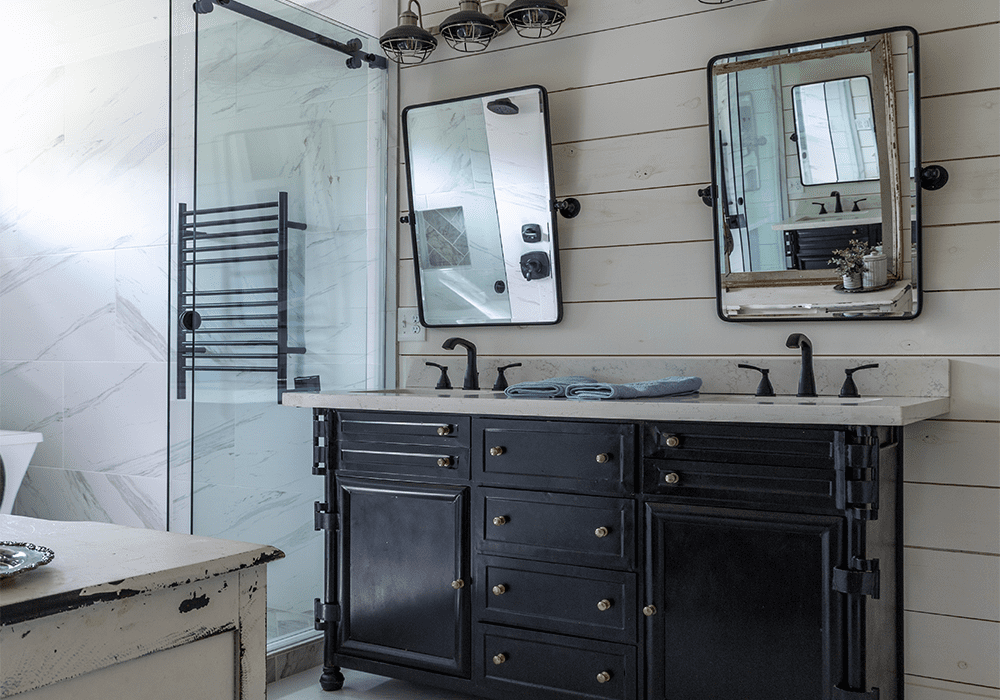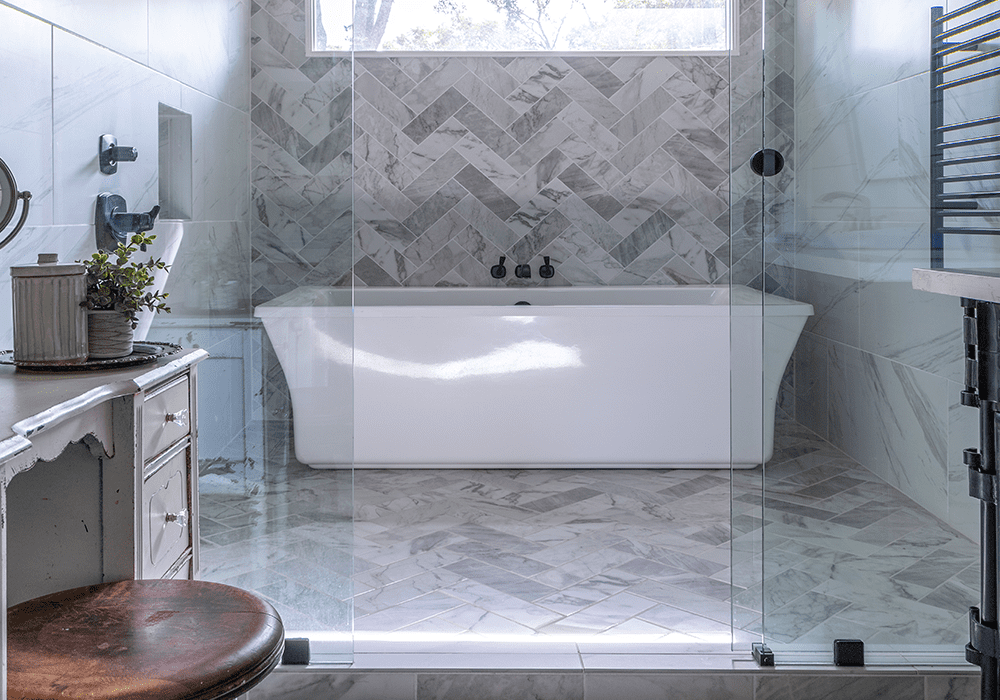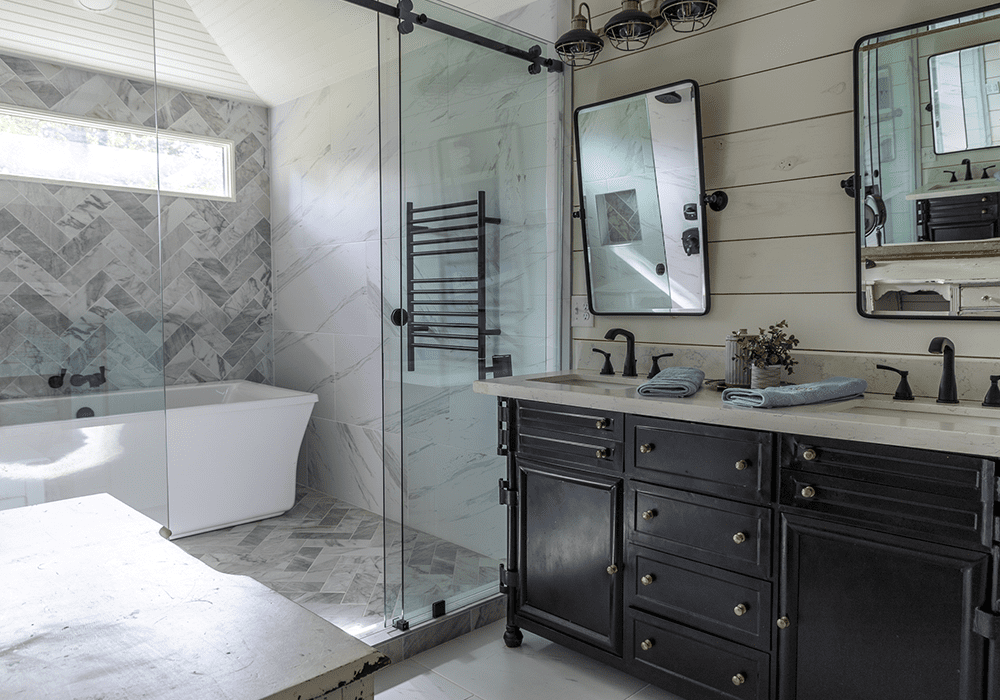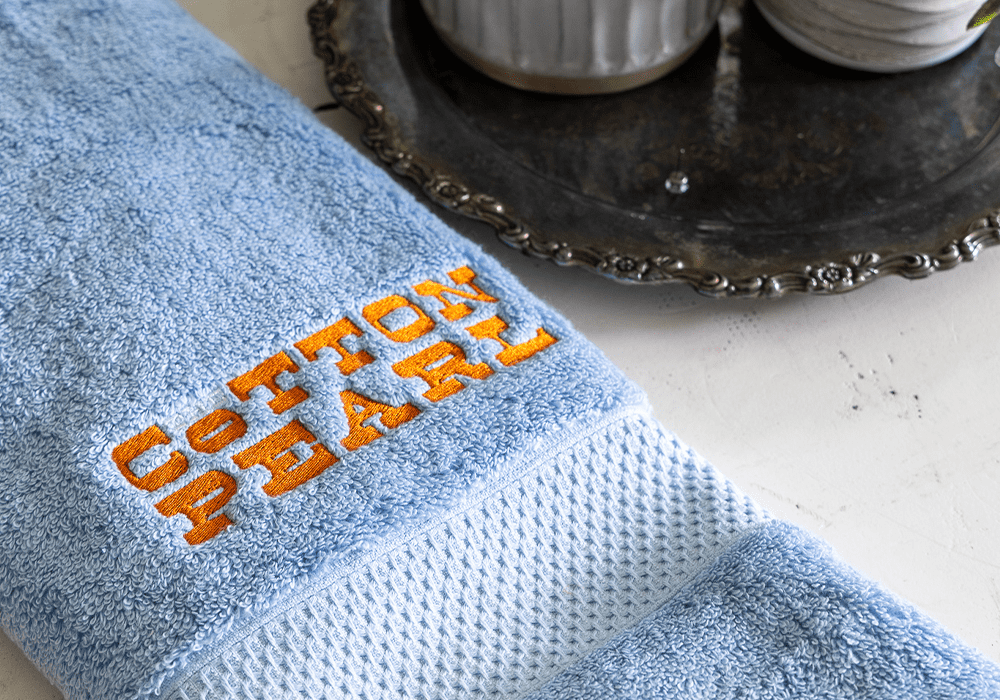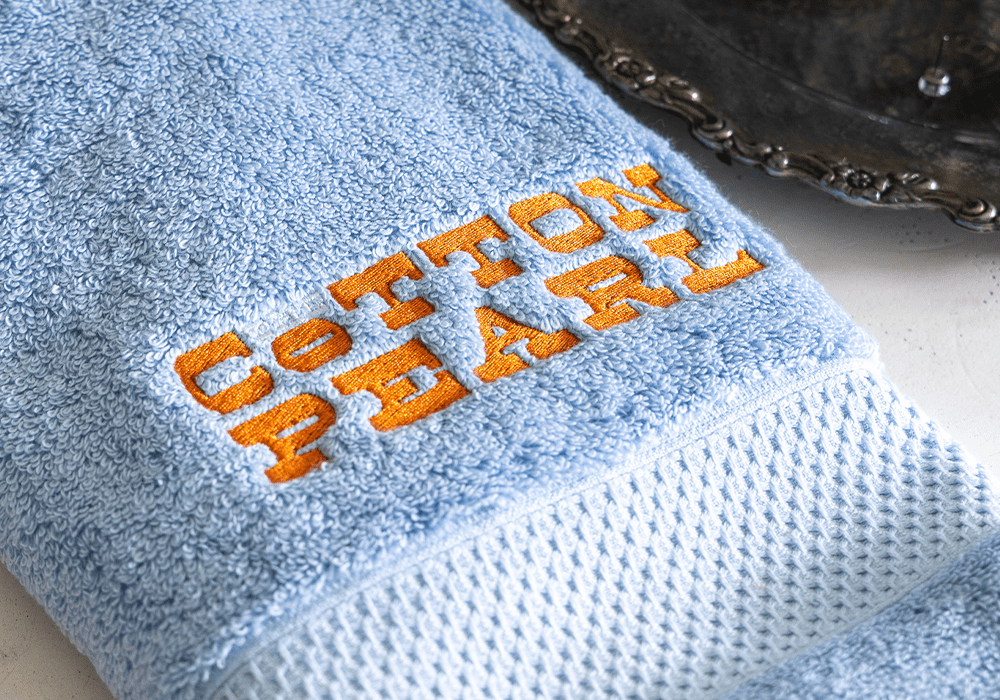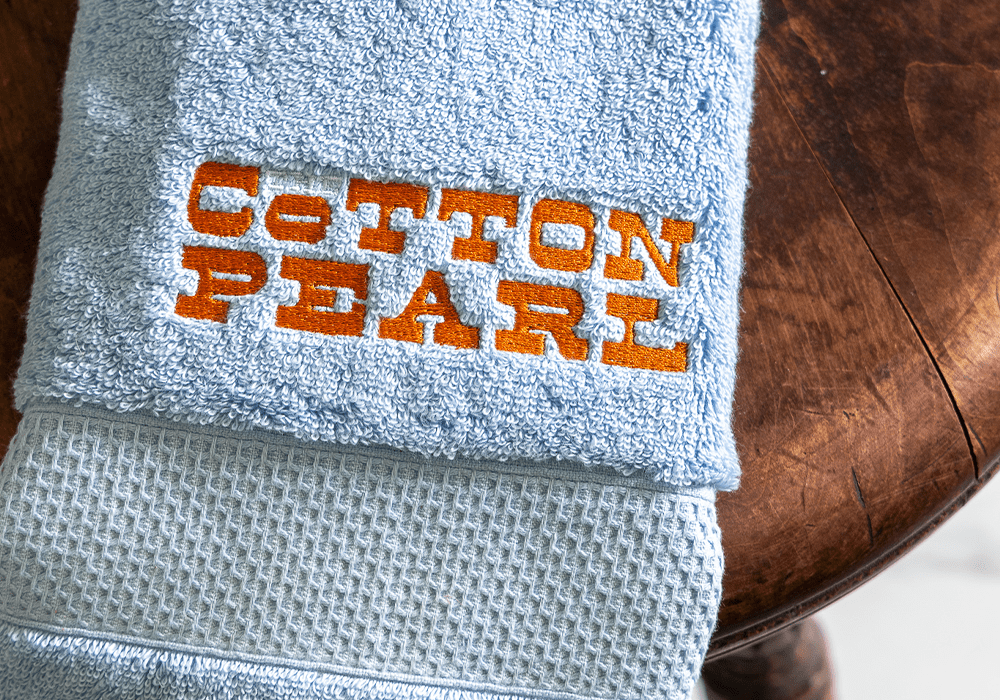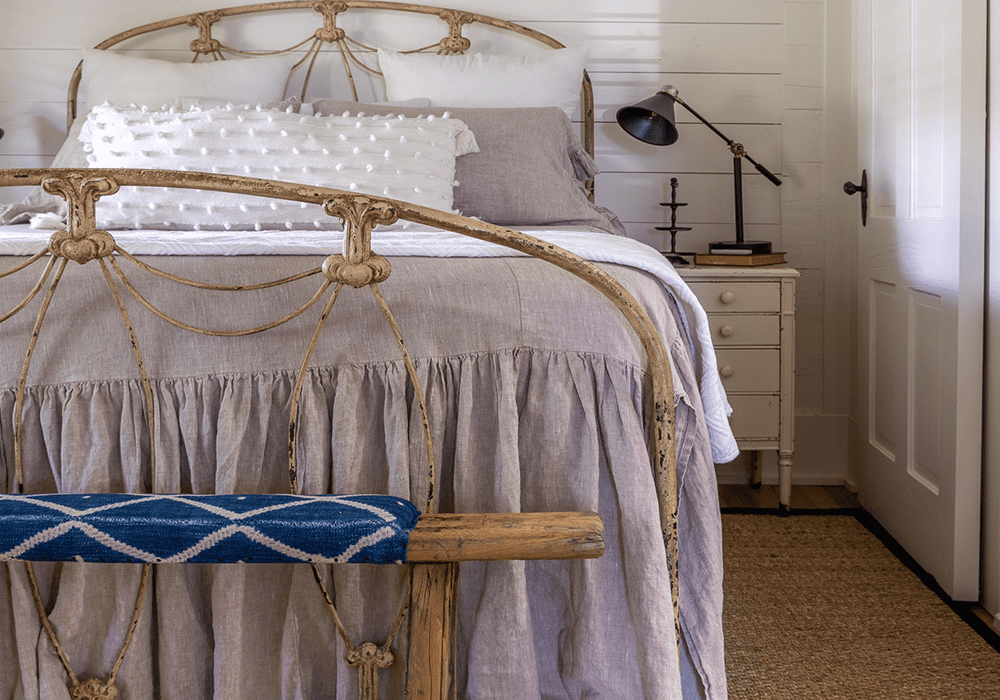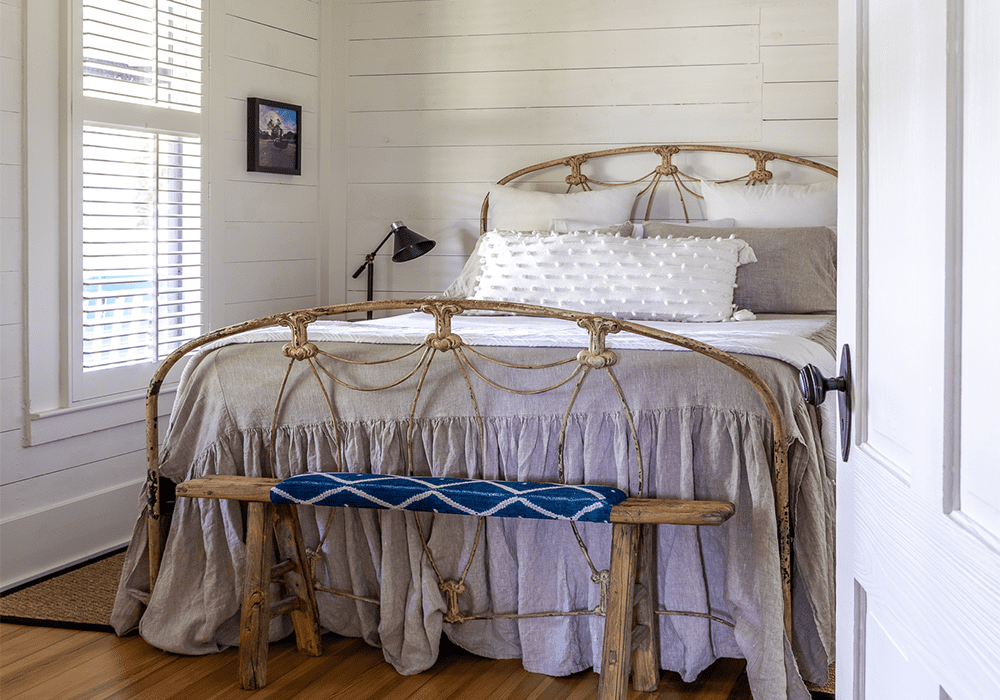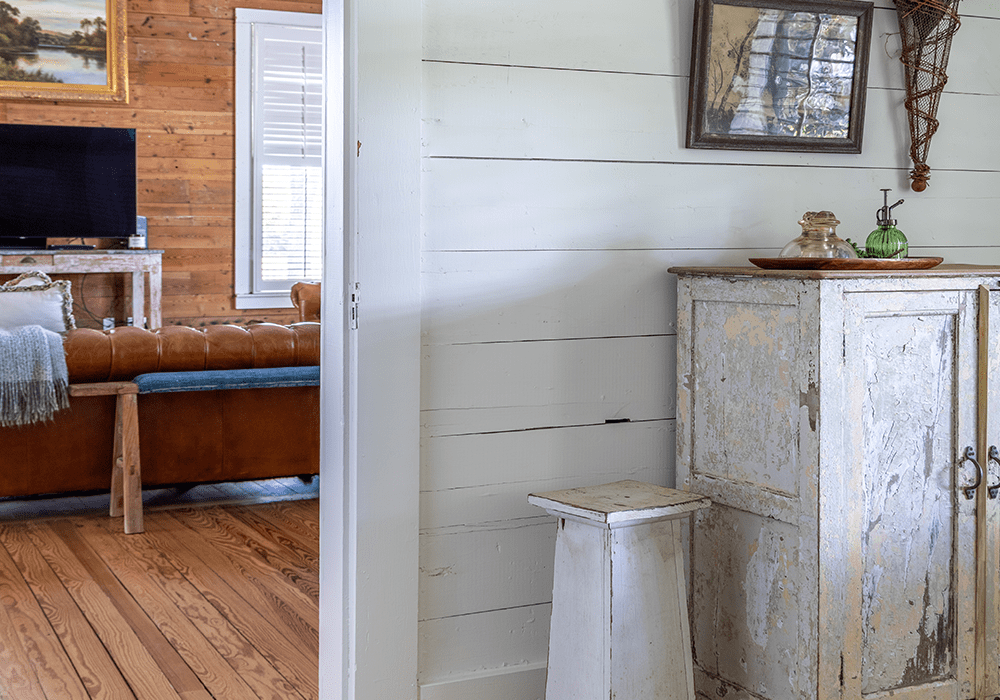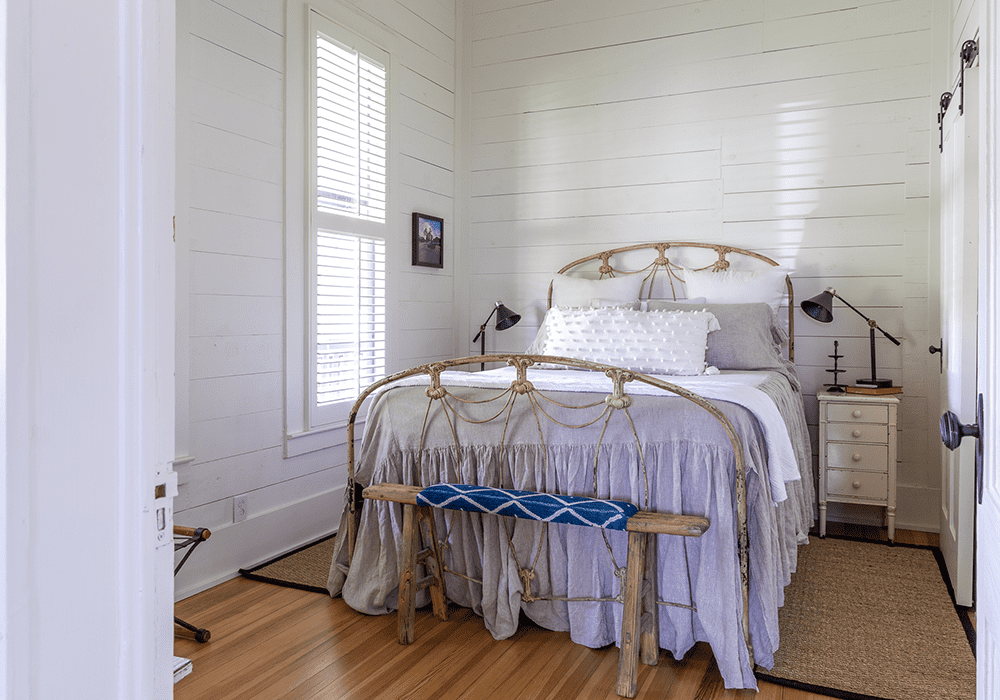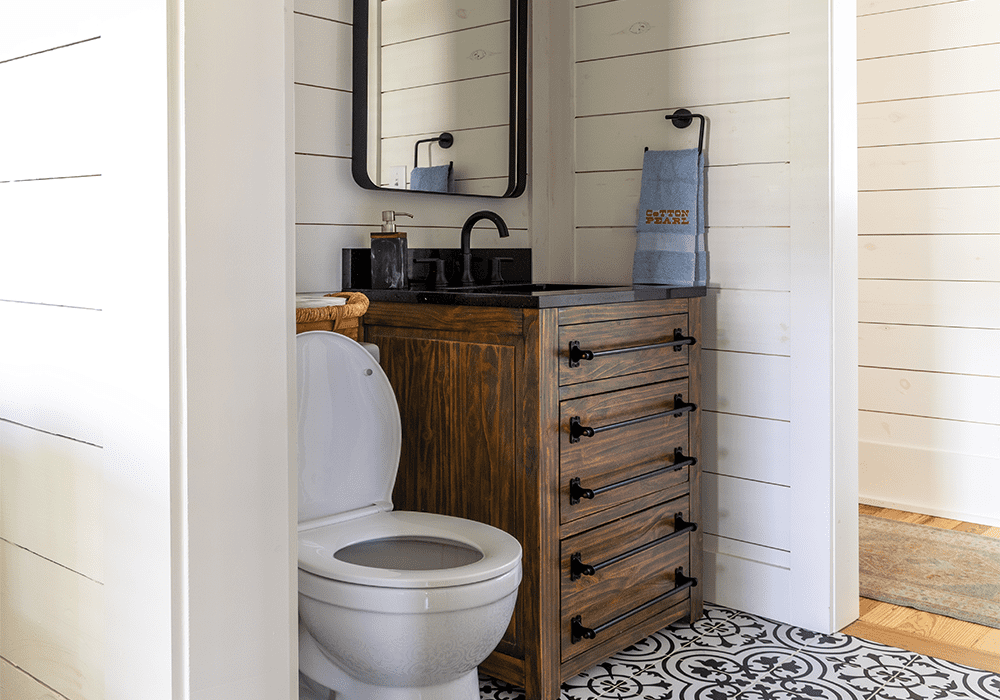 Enjoy your morning coffee from the front porch of this tranquil 230-square-foot cabin. Includes a plush bed for 2, private bathroom, kitchenette, and a sofa bed for additional guests.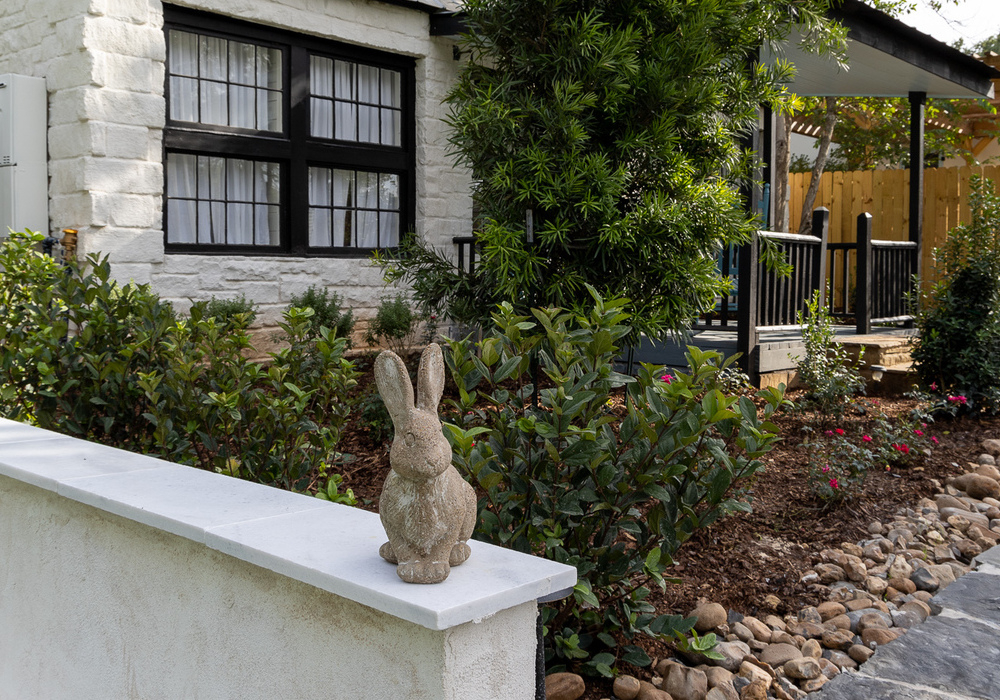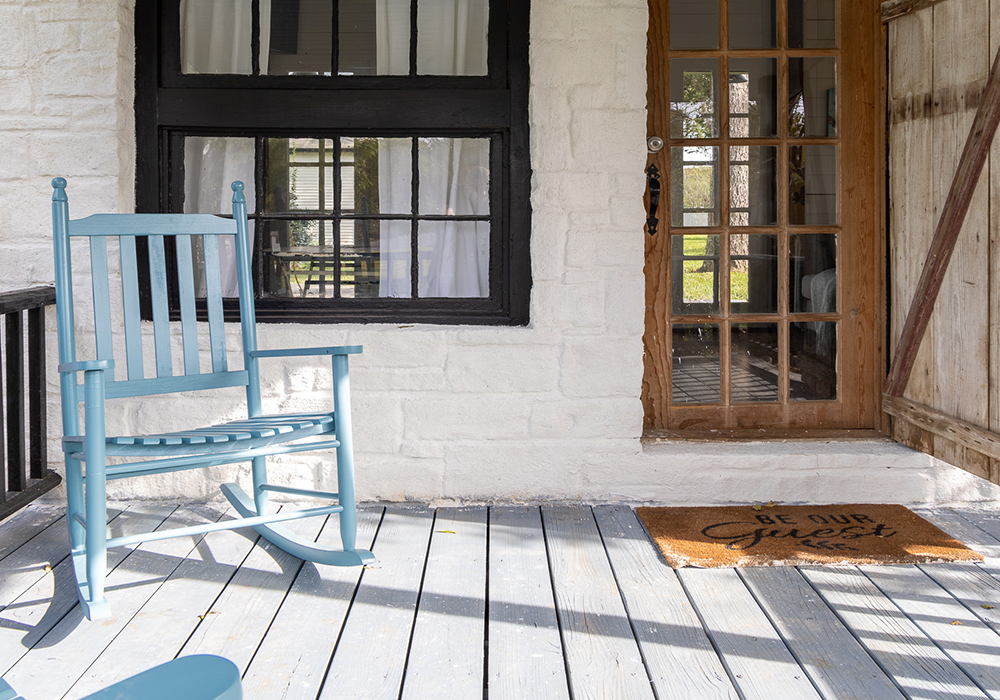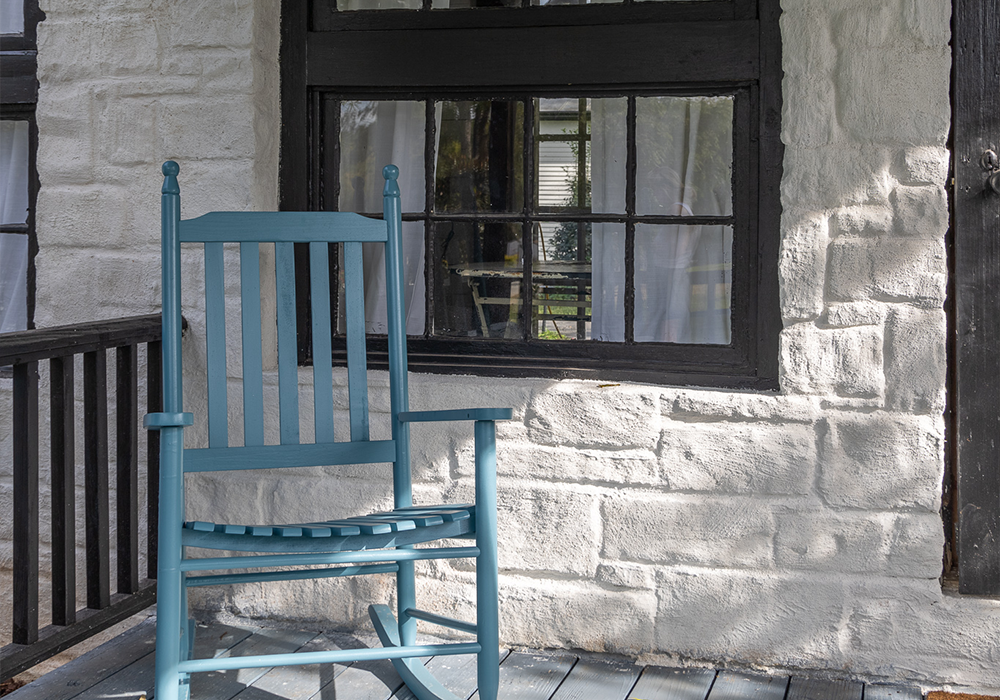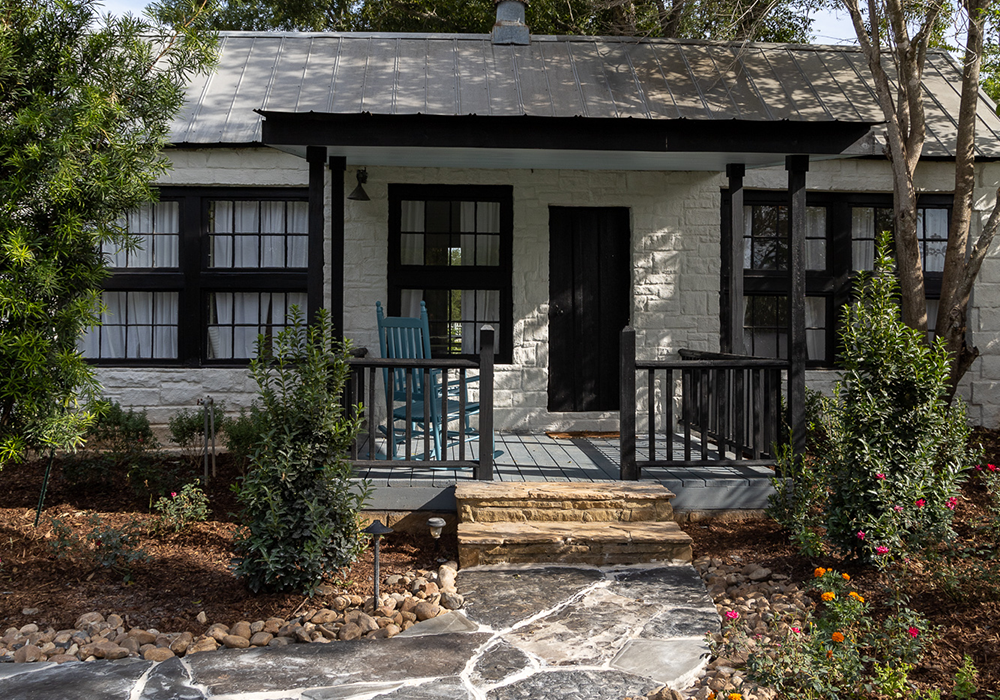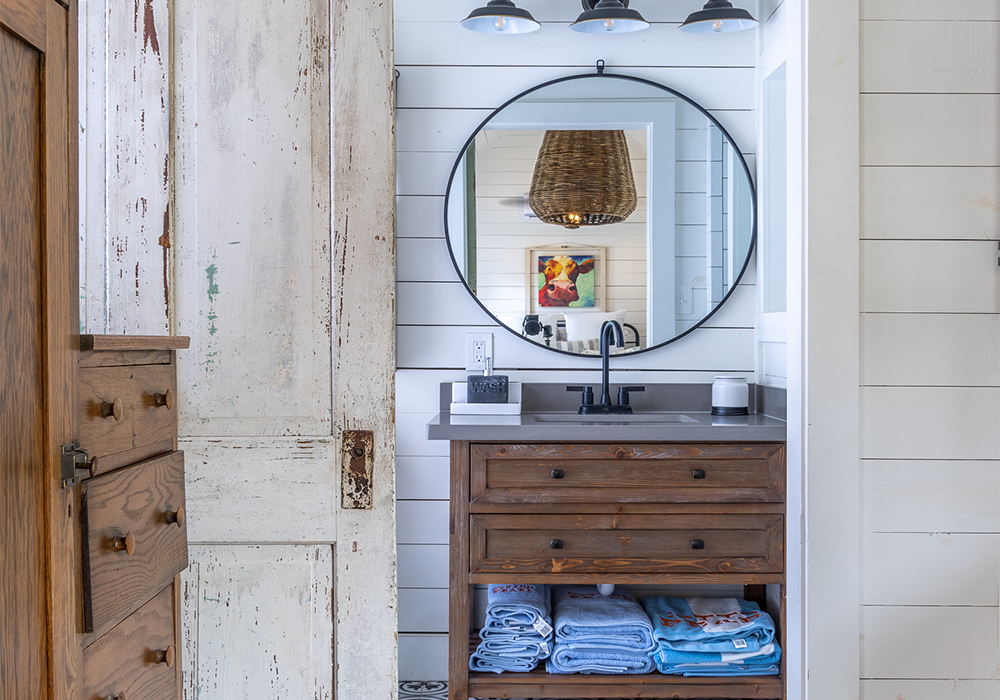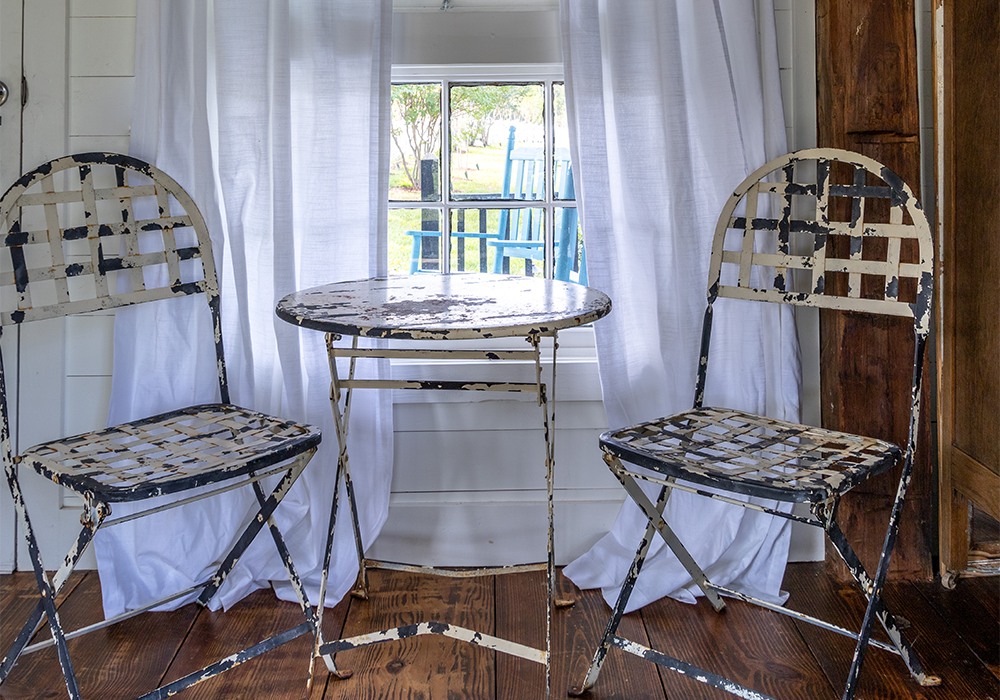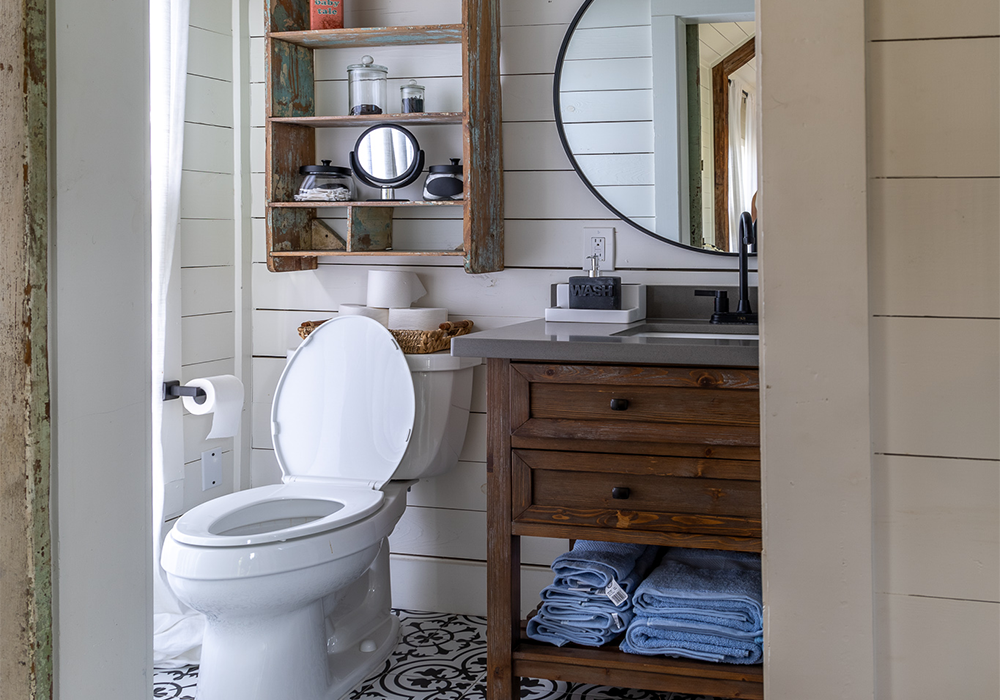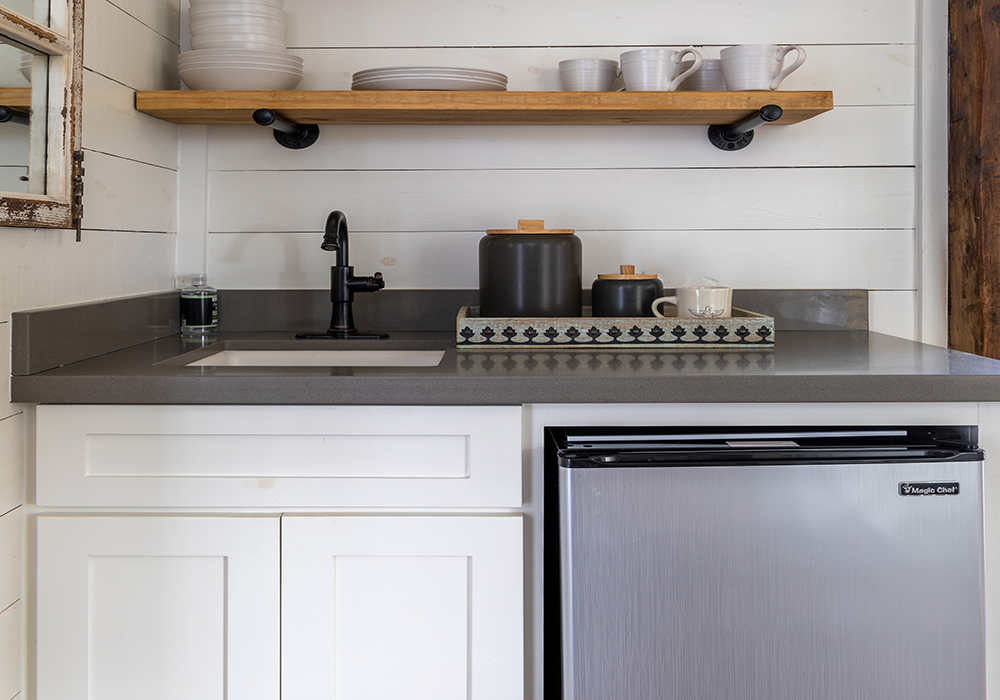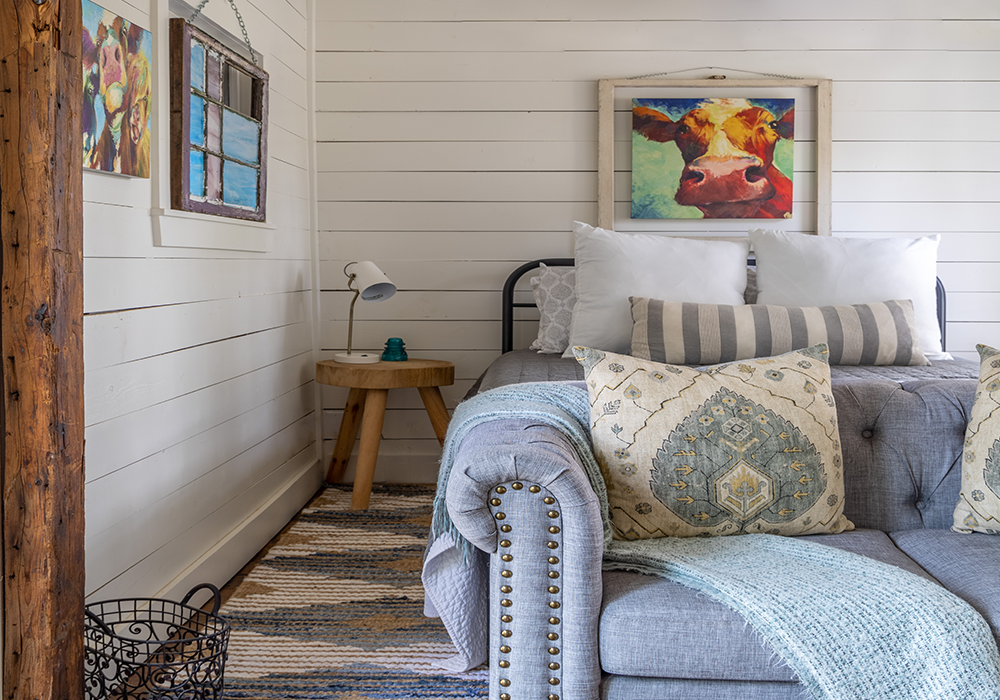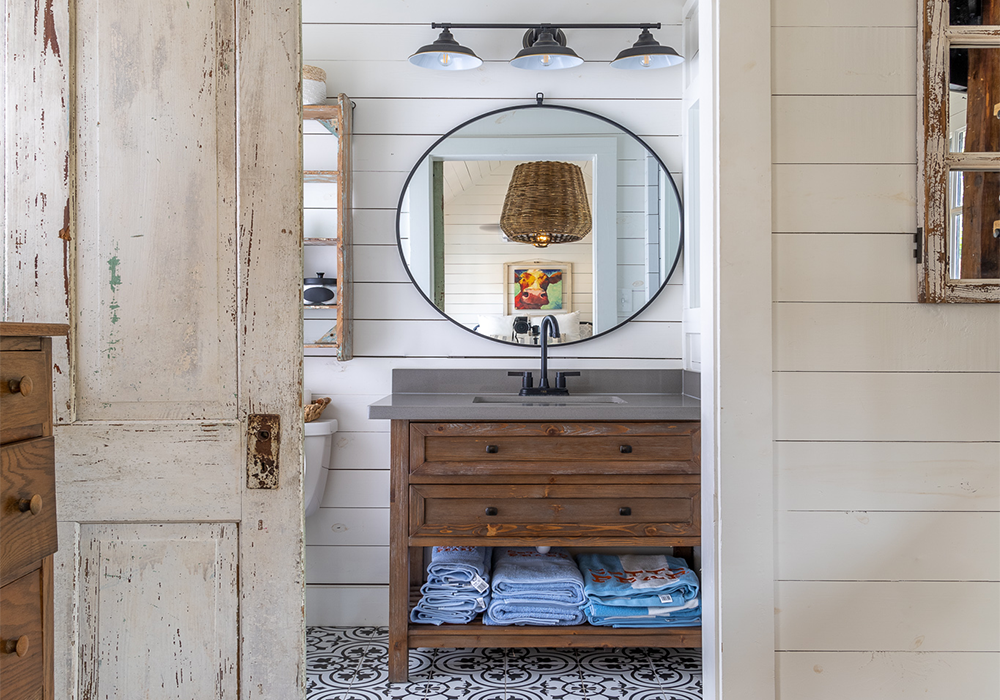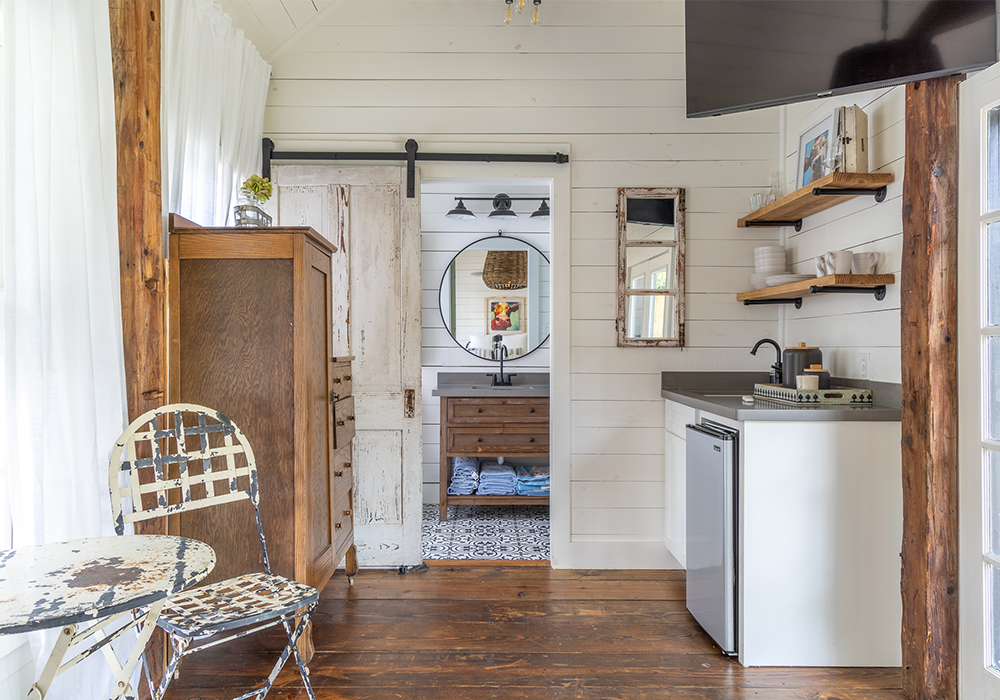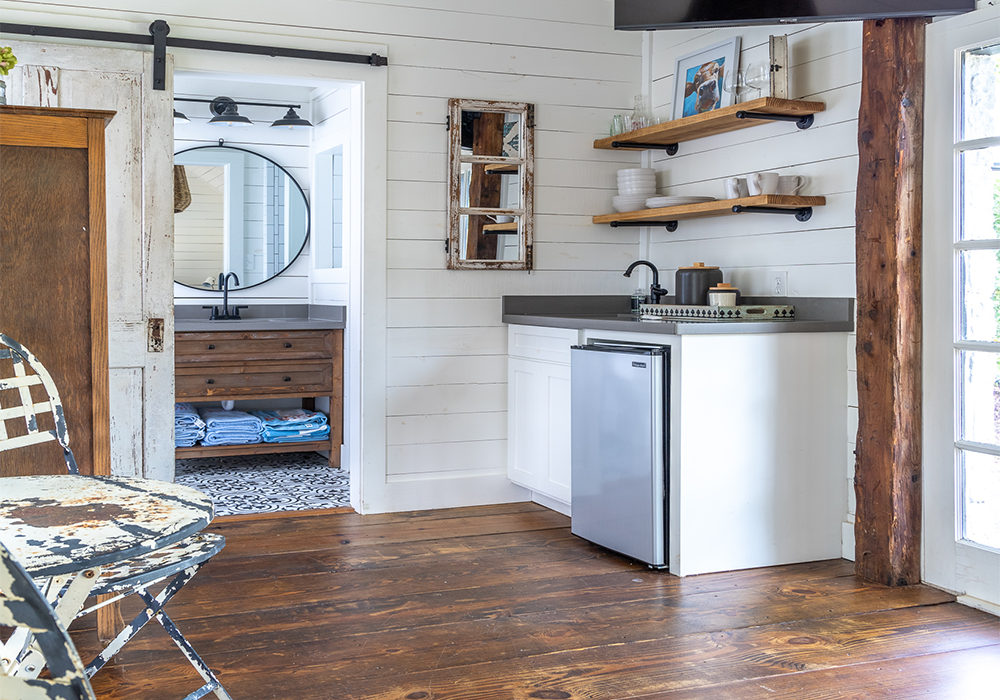 Wake up in a luxurious bed for 2 in this 96-square-foot cottage surrounded by natural sunlight. Includes a private bathroom and comfortable sofa bed. Then, at night, unwind by watching the sunset from your exclusive porch.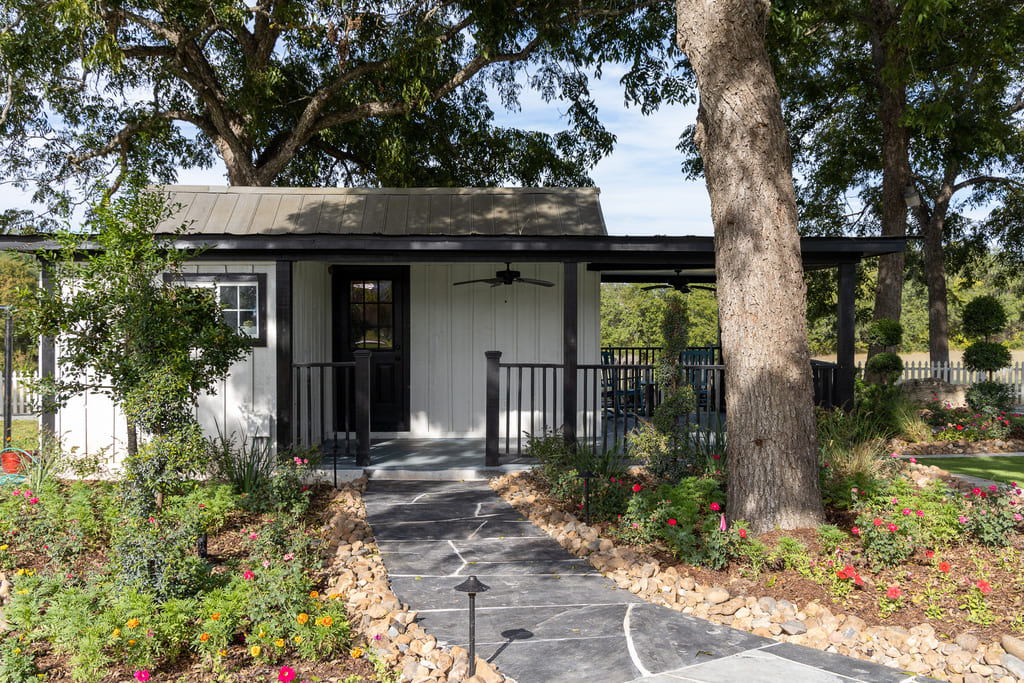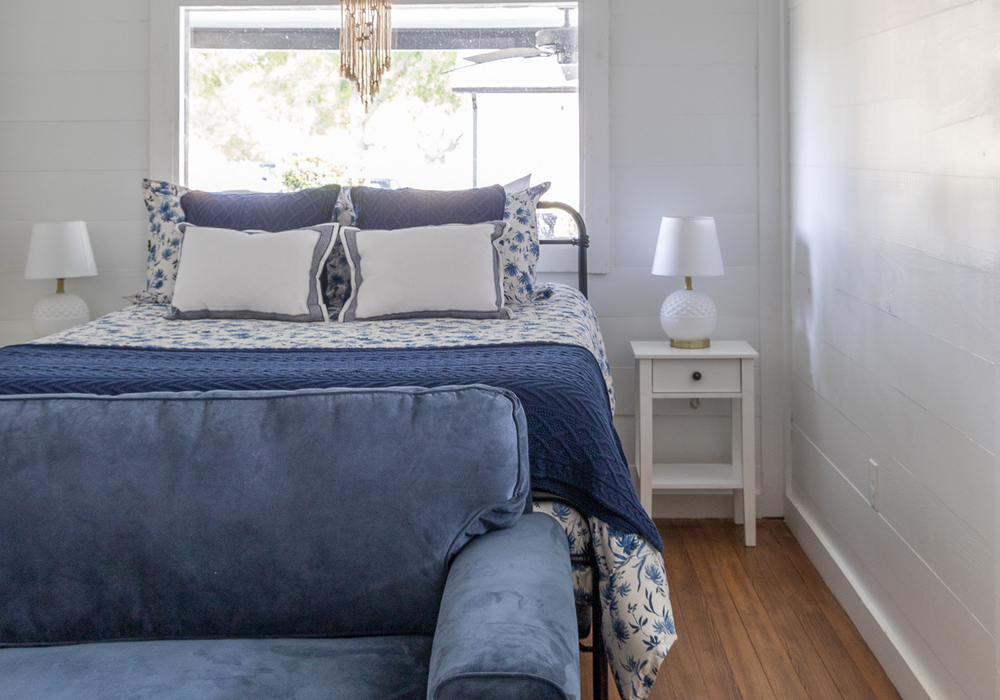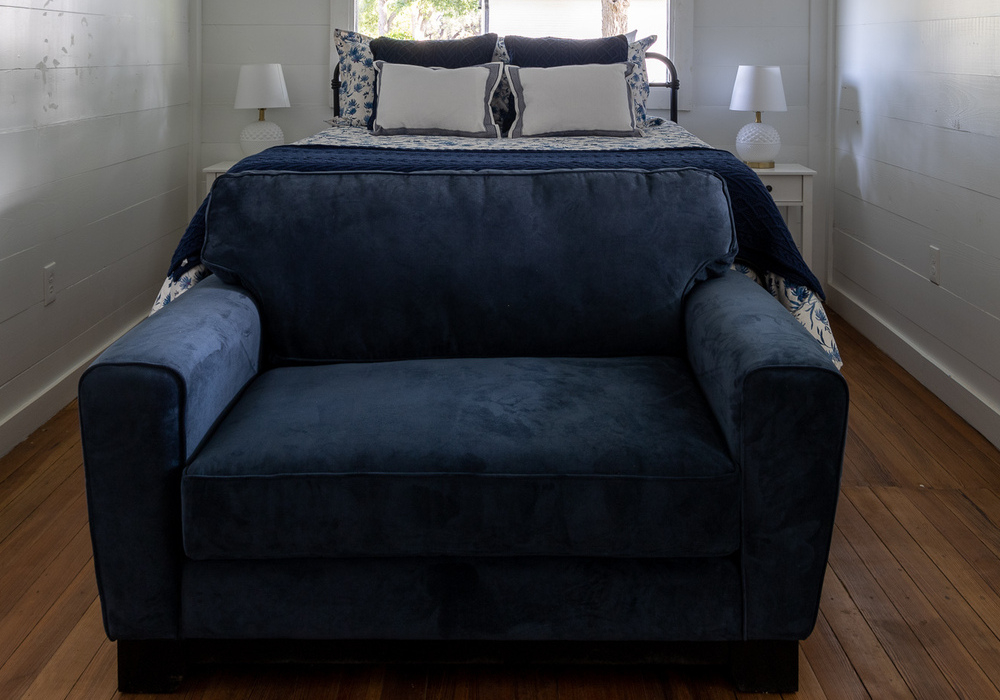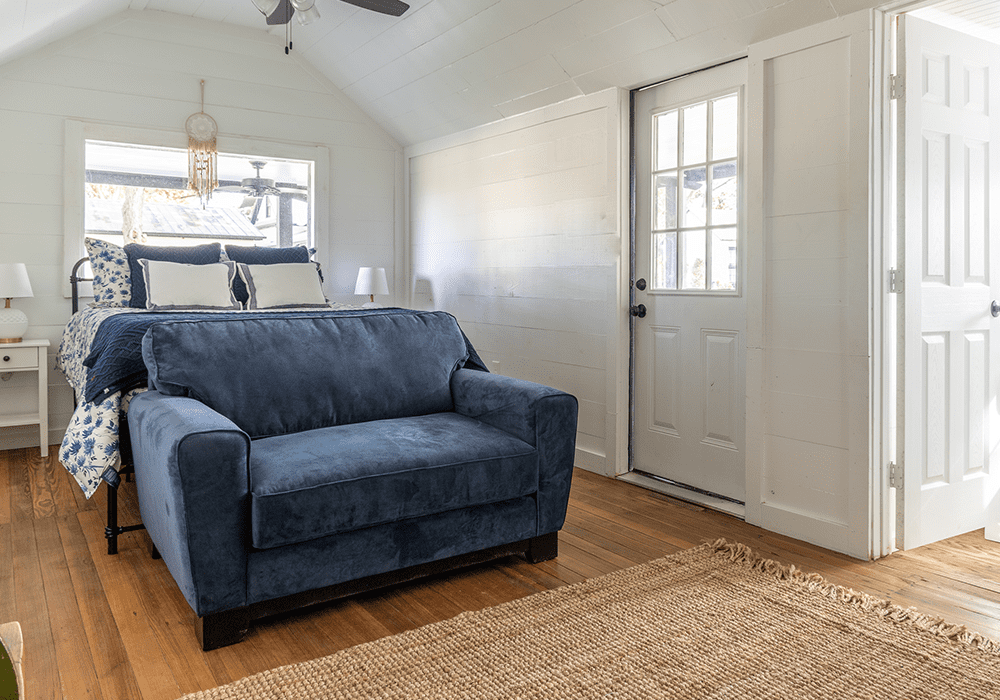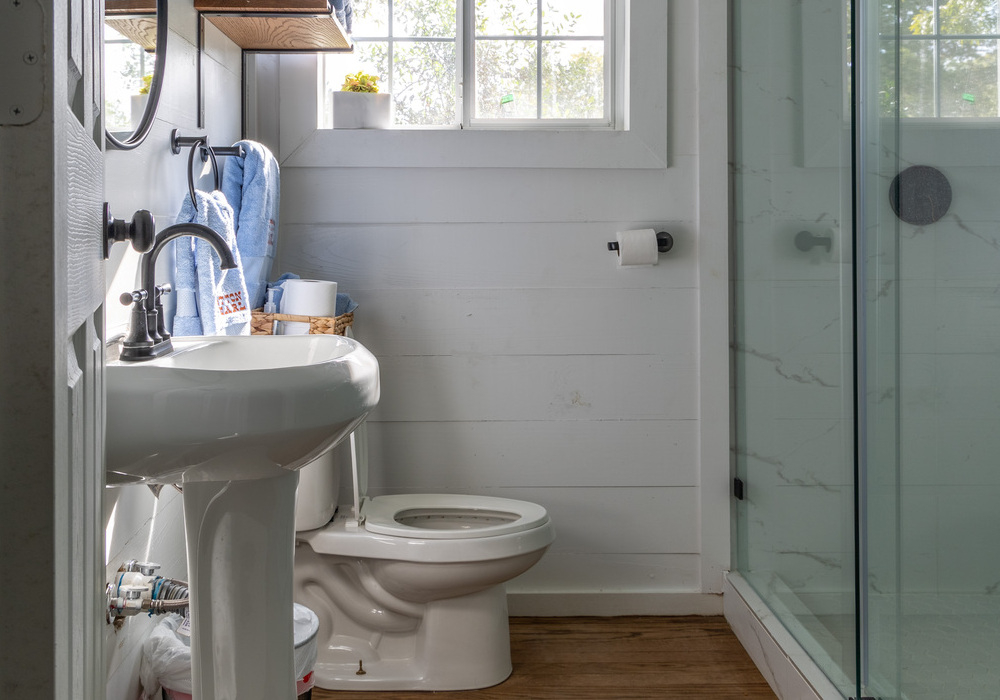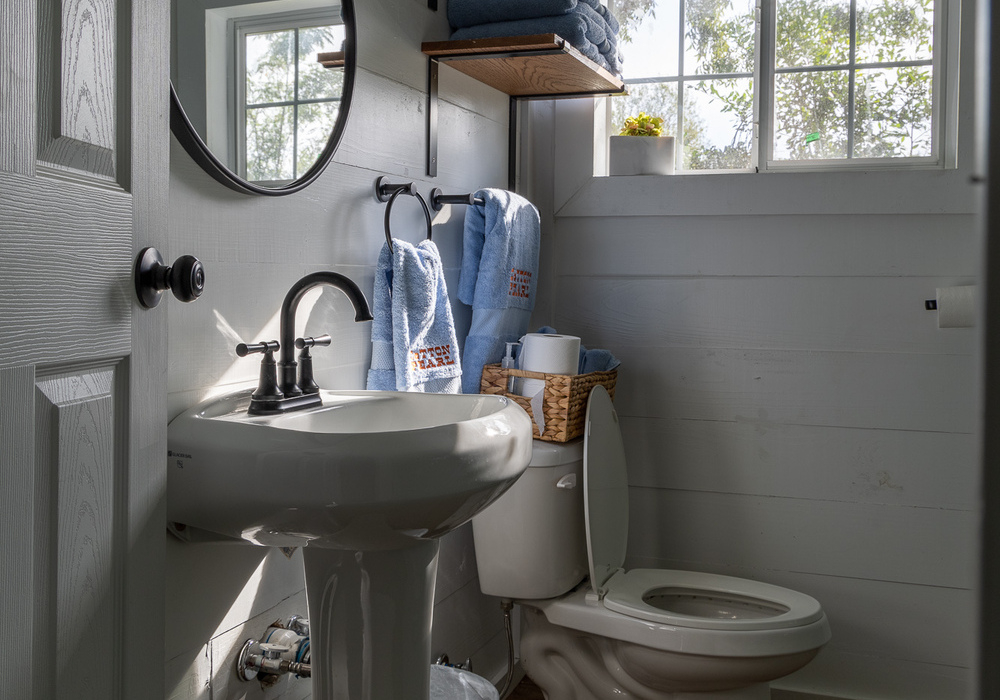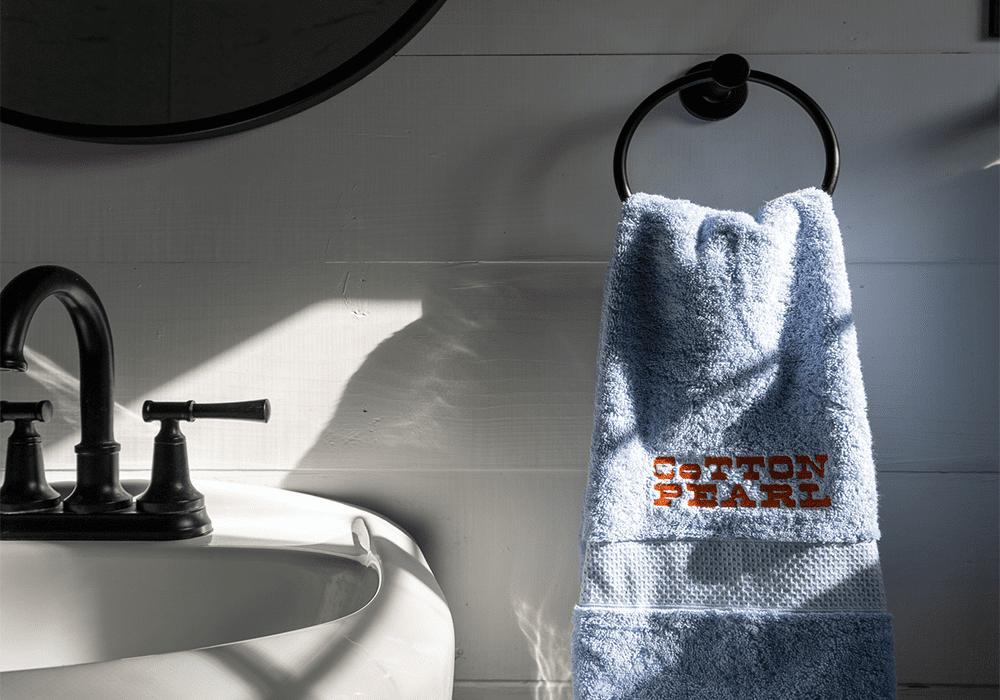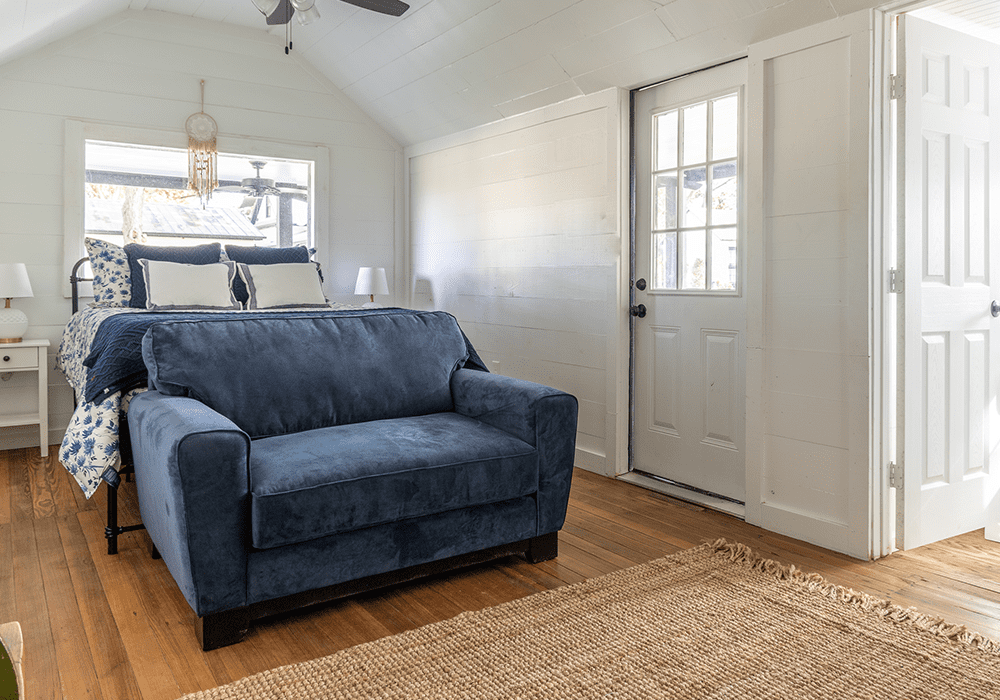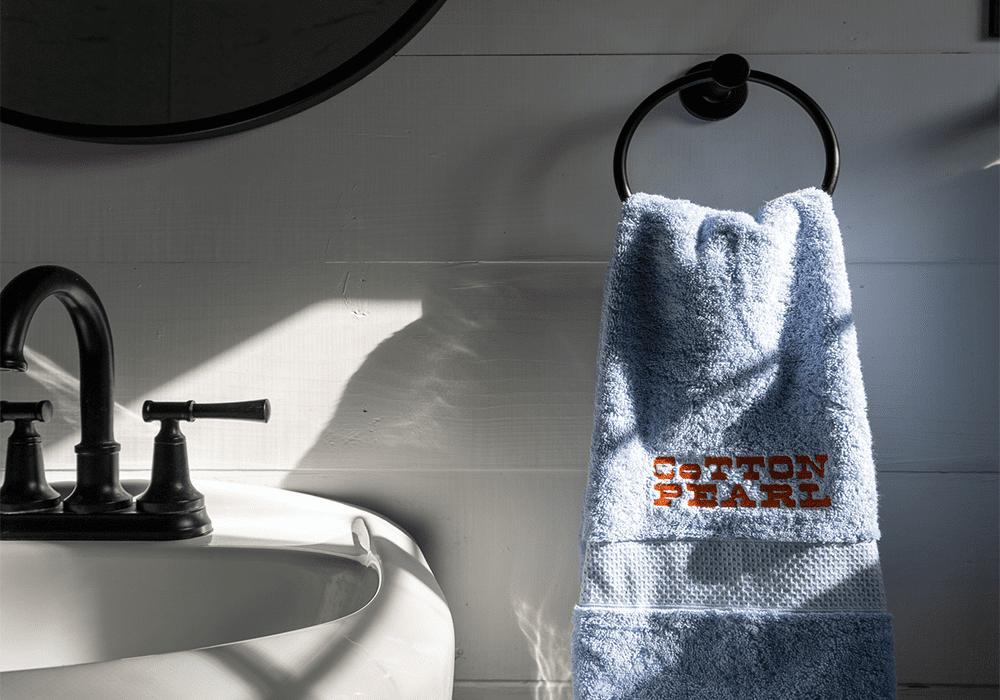 2-night minimum stay required
Check-in Time: 3:00 PM
Check-out Time: 11:00 AM
Closer to your check-in date, you will receive two gate codes: one to access the property and another to exit.
No pets allowed. Service animals are welcome; please notify us in advance.
Smoking is prohibited on the property.
Damages caused by guests will be assessed and billed to the original form of payment.