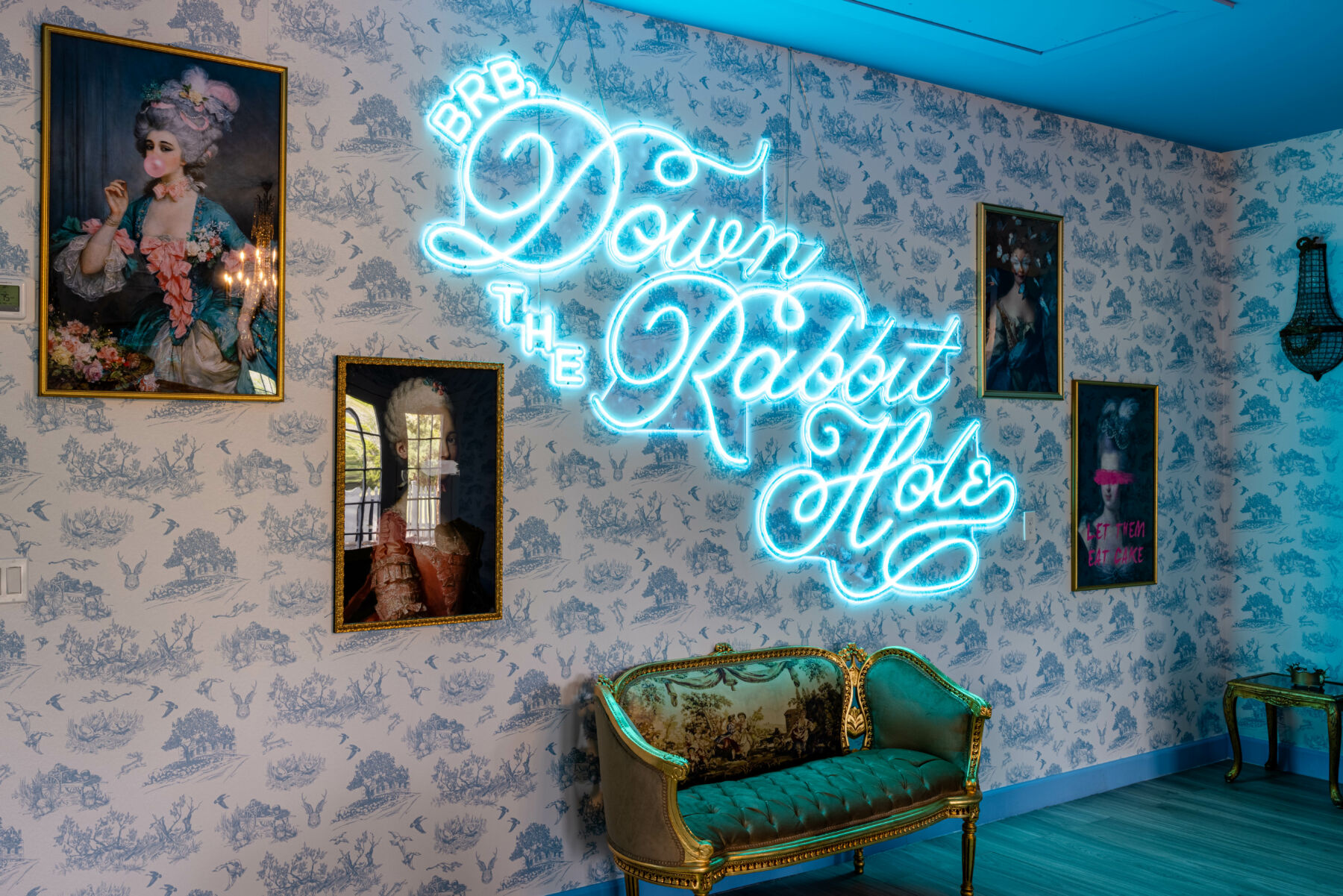 Book your one-of-a-kind escape with The Cotton Pearl Motel, a luxurious retreat that exudes Southern hospitality in the heart of Round Top, Texas. This proper compound includes a country-chic main house surrounded by two charming cottages, a pool, and pickleball court; perfect for a couple's getaway, large families, or a much-needed girls' weekend! Guests will also have access to The Rabbit Hole, a beautiful Victorian-inspired parlor with an entry into the unordinary.
Booking includes the entire property for a 2-night minimum stay, with exclusive access to amenities curated solely for you and your party. With a combined living space of 2,814 square feet on a 1. 7-acre property, The Cotton Pearl Motel accommodates its guests comfortably.
Previously known as Ten Oaks, The Cotton Pearl's properties were built in the early 1900s and have hosted several guests and antiquers for over a century. While the bones of each cottage have remained the same, their interiors have recently been renovated to offer a more luxurious, country-chic vibe.
Owner, Pete Bell, his daughter Bailey Bell, and their team have transformed each room and outdoor space from rustic to bright and airy, while still preserving a bit of Round Top history. A Texas native with a passion for the outdoors, Mr. Bell's vision was to create a serene place where travelers can escape the busy city life. He hopes that friends and families from all over will gather around the pool, firepit and pickleball court to create unforgettable memories that last a lifetime.